'Vampire Diaries' Season 8 Spoilers: Who Will Die In The Final Episodes? [THEORIES]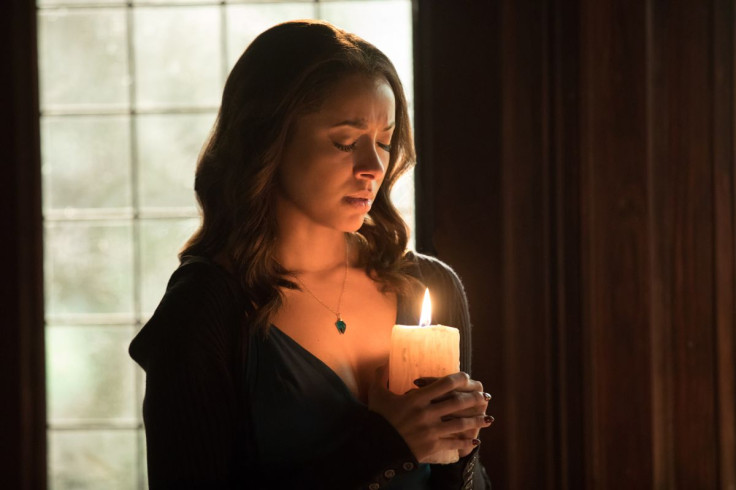 "The Vampire Diaries" is bringing Elena back, but that doesn't mean fans will get an entirely happy ending. After all, the show is known for heartbreaking twists. There will be one more big death before the series is over.
Soon after waking up, Elena (Nina Dobrev) will head to a funeral. Entertainment Weekly reported earlier this month that one of her loved ones will be in the casket. "We wanted to go big, emotionally, with the action, and with the spectacular of it," showrunner Julie Plec told the outlet. "We were absolutely feeling epic."
So who could be in the coffin? Well, we have a few theories on who might meet their end:
Stefan: He's newly human, and let's face it, Stefan (Paul Wesley) is not prepared to walk around Mystic Falls without powers. He's already found himself in several near-death situations, so it wouldn't be surprising if he actually died.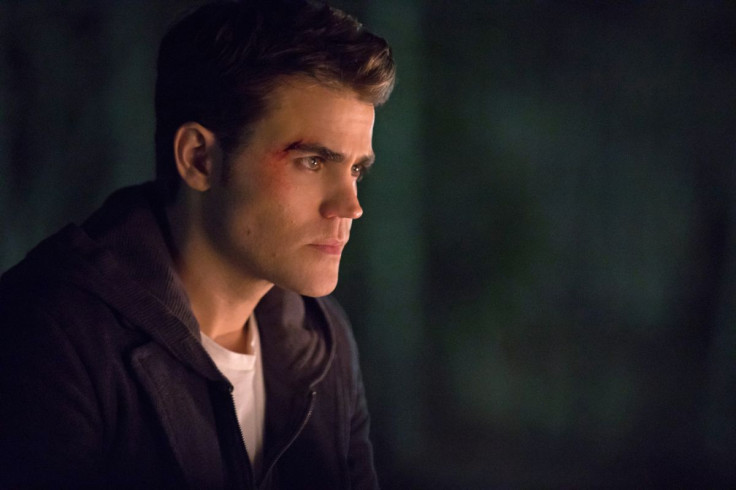 Bonnie: Elena is up, and that makes us wonder if Bonnie (Kat Graham) bites the bullet. After all, Elena is cursed to be asleep for as long as Bonnie is alive. With no loopholes allowed, no one is supposed to be able to break the spell besides Kai (Chris Wood).
Matt: It's a miracle he has survived this long. Matt (Zach Roerig) has always been the most obvious target, and Plec even once said that she couldn't kill him off. However, with the end so close, it seems like anyone is fair game, and honestly, killing Matt might just put him out of his perpetual misery (seriously, has that guy even smiled in the last couple seasons?). It's worth noting that of the pictures The CW has released from the finale, Matt is the only one on this list not shown.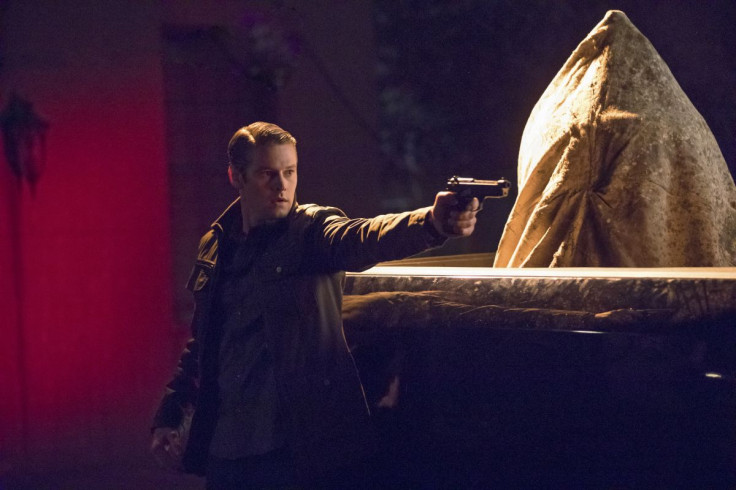 Caroline: There is no evidence to support this theory, and that's why it totally seems like something Plec would write. Caroline (Candice King) is a vampire, her baby daddy Alaric (Matt Davis) has an armory full of weapons and they have powerful daughters who would probably protect her. It doesn't seem too likely, but it's the kind of curve ball viewers wouldn't be expecting.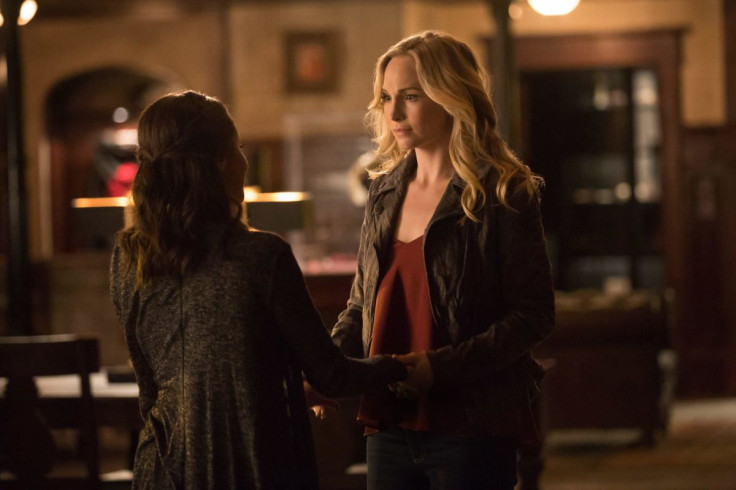 Though many secrets about the "The Vampire Diaries" series finale have been revealed, it seems like fans will just have to watch to learn the answer to this.
"TVD" Season 8 airs Fridays at 8 p.m. EST on The CW. The series finale premieres March 10.
© Copyright IBTimes 2023. All rights reserved.