Vanessa Hudgens Reacts To Ex-Boyfriend Austin Butler's Commitment To 'Elvis' Voice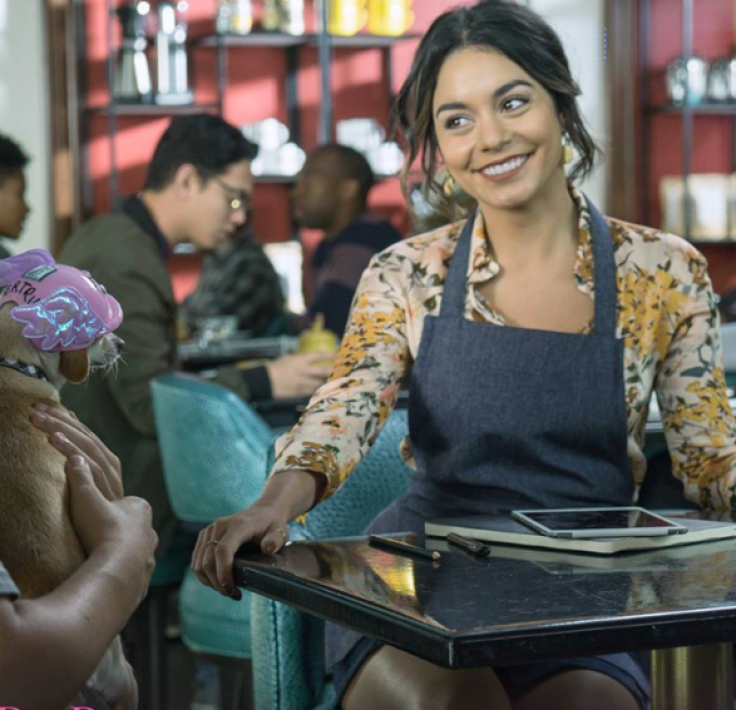 KEY POINTS
Vanessa Hudgens wrote "crying" to one post on Instagram about Austin Butler's commitment to "Elvis"
One netizen said Butler went to Lady Gaga's school for Oscar acting for the movie
Hudgens said in a previous post that she was proud of Butler after scoring the lead role in "Elvis"
Vanessa Hudgens weighed in on Austin Butler's voice in "Elvis."
Hudgens, 34, couldn't help but join the debate surrounding her ex-boyfriend's voice in Baz Luhrmann's 2022 biopic about the King of Rock n' Roll. One Instagram user shared a screenshot of a headline about Butler's commitment to his character in the movie, Us Weekly reported.
"He went to the Lady Gaga school of Oscar campaign acting," the caption read.
The "High School Musical" star reacted to the post writing, "Crying."
Butler and Hudgens dated for nearly ten years before they split in January 2020. In July 2019, she didn't hide her excitement and joy when she learned that her then-boyfriend was chosen for the biopic.
"I AMMMM OVERRRR THE F–KING MOOOOOOOOONNNNN," Hudgens wrote on Instagram. "I CANT WAIT 😍😍😍😍😍😍 SO PROUD OF MY HONEYYYYY!!!"
Butler received critical acclaim for his portrayal of Elvis Presley in the film. Last week, he won Best Actor in a Motion Picture — Drama at the 2023 Golden Globes.
The production of the movie wrapped up in March 2021. However, several noticed Butler continued to sound like the late musician, but the actor disagreed.
"I don't think I sound like him still, but I guess I must because I hear it a lot," Butler told reporters in the Golden Globes press room on Jan. 10. "I had three years where that was my only focus. So, I'm sure there's pieces of him in my DNA, and I'll always be linked."
His commitment to the film was unquestionable. In December, he joined "Glass Onion: A Knives Out Mystery" actress Janelle Monáe for the "Actors on Actors" interview for Variety. During the conversation, he shared his intense preparation for "Elvis," which included not seeing his family for three years and sometimes not speaking to anyone for months.
"During 'Elvis,' I didn't see my family for about three years. I was prepping with Baz, and then I went to Australia. I had months where I wouldn't talk to anybody," Butler said. "And when I did, the only thing I was ever thinking about was Elvis. I was speaking in his voice the whole time...This is what it takes."
He added that they planned to film in sequence, so he could gain some weight and return as an older Elvis. However, the COVID-19 pandemic turned their schedule upside down. The whole production wasn't easy with Butler, but he endured it thinking, "My career feels like it's on the line in this moment."
"We ended up working a lot with finding subtle ways that you can age. Elvis ended up experiencing a lot of pain in his knees, in his back, and I felt that completely," he added.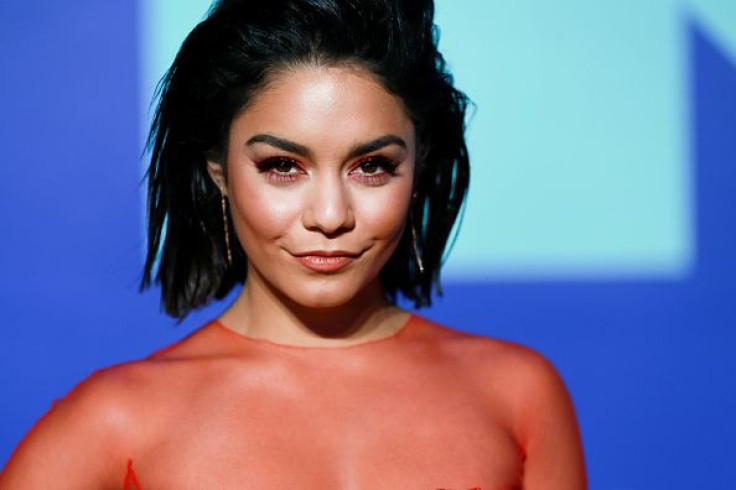 © Copyright IBTimes 2023. All rights reserved.