Vanessa Marcotte Update: Person Of Interest In Princeton Jogger's Killing Identified As Hispanic Male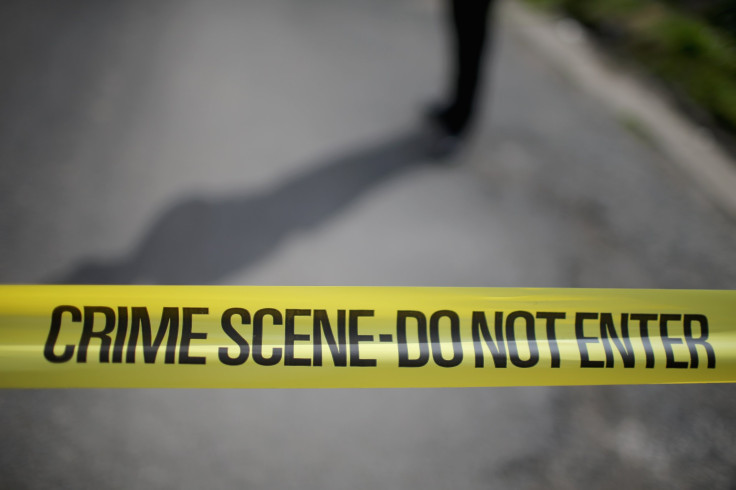 After months of dead-end leads, police have identified a person of interest in the killing of a jogger in Princeton, Massachusetts. The 27-year-old Vanessa Marcotte was killed in August while running during a visit to see her mother in the town located about 65 miles west of Boston.
The person of interest was described as a Hispanic or Latino man around 30 years old with an athletic build, light or medium skin and shaved or very short hair, Worcester County District Attorney Joseph Early said in a press conference Thursday. Police said he would have had scratches or cuts from a struggle with Marcotte after the murder.
"We want to do everything we can to find this killer," said Early.
Authorities said that while they didn't know his name, they had his DNA and hoped the public would be able to assist based on the description. Police were also searching for a dark SUV in connection with the murder.
Marcotte, who lived in New York City, was in Princeton visiting her mother at the time of the murder. The Google employee and Boston University graduate was reported missing after she didn't return from a run Aug. 7, 2016. A police dog located her body in a densely wooded area less than a mile from her mother's home. Her hands, feet and face had been burned and police said she might have been sexually assaulted.
Police sifted through more than 1,000 tips before locating the person of interest. In the small town of Princeton, residents began buying firearms and attack dogs and running in groups with pepper spray after the murder.
Early reports suggested a connection between Marcotte's death and the murder of Karina Vetrano, who was killed in Howard Beach, New York, in August. However, police have since ruled that out.
Police asked anyone with information about the person of interest to call the Massachusetts State Police at (508) 453-7589.
© Copyright IBTimes 2023. All rights reserved.