Vanilla Ice ?Dies In A Car Crash,? Truth Or Another Twitter Death Rumor?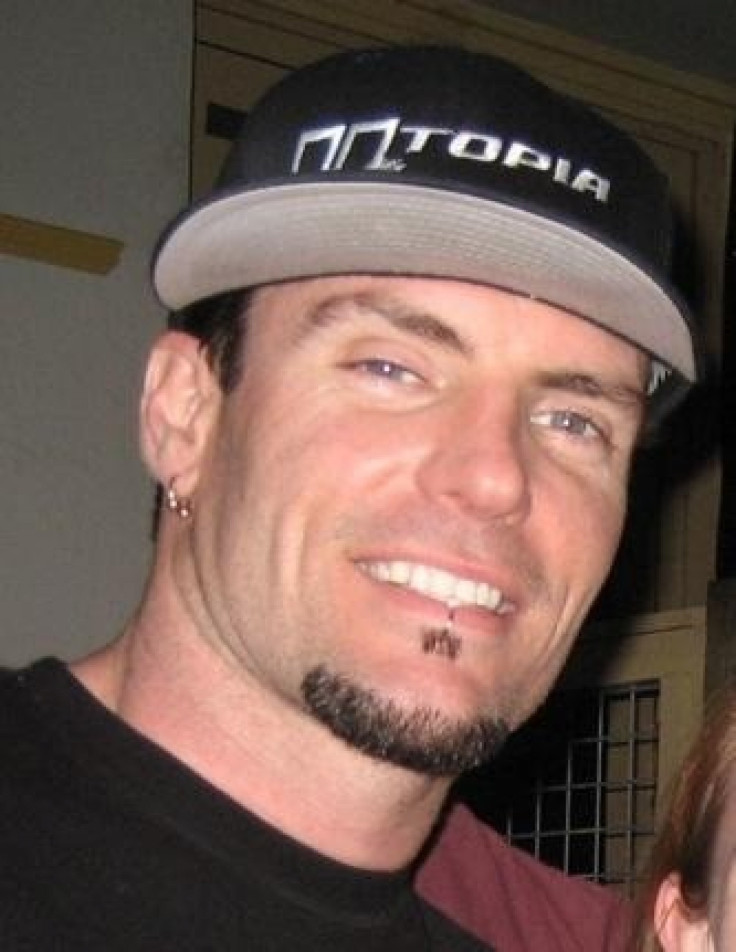 It's been nearly two decades since Vanilla Ice's debut in the music world, but a rumor began on Monday that the rapper died in a car crash. True, or just another Twitter death hoax?
As it turns out, 44-year-old Vanilla Ice is alive and well, according to his personal Twitter account, where he debunked the death rumor. Still, the false report put Ice through the paces of other celebrities, including Eddie Murphy and Charlie Sheen, who have been the victims of death hoaxes.
I don't know who's spreading this rumor about me dying in a car crash but -- IM ALIVE ! I have like 30 texts, from mom family and friends, Vanilla Ice, whose real name is Robert Matthew Van Winkle, tweeted Tuesday morning.
According to E! News, the death rumor began on Global Associated News, which advertises itself as a site for entertainment only.
The site is notorious for making false celebrity death reports, including Eddie Murphy, Charlie Sheen, and Jeff Goldblum, among others. It previously claimed Murphy died in a snowboarding accident in Switzerland in 2010, and reported Jeff Goldblum's 2009 death from a fatal plunge in New Zealand.
According to the report, Vanilla Ice died in a single vehicle crash on Route 80 between Morristown and Roswell. The post claimed Ice was pronounced dead on the scene in New Jersey by paramedics who found him nonresponsive after the accident.
Global Associated News claimed Vanilla Ice was speeding at 95 mph in a 55 mph zone, lost control of the vehicle causing it to roll several times on Interstate 80 before hitting the center lane divider. The report said while initial findings did not show alcohol or drugs as the cause of the accident, toxicology reports will be performed.
News of Vanilla Ice's death from the bogus report circulated on Twitter, prompting the rapper to set the rumors straight.
Vanilla Ice, who released the hit song Ice Ice Baby in 1990, most recently made a cameo in an Adam Sandler and Andy Samberg movie, That's My Boy, which hit theaters June 15.
© Copyright IBTimes 2023. All rights reserved.
FOLLOW MORE IBT NEWS ON THE BELOW CHANNELS