'Vanilla Ice Goes Amish' Reality Show Set To Air Later This Year On DIY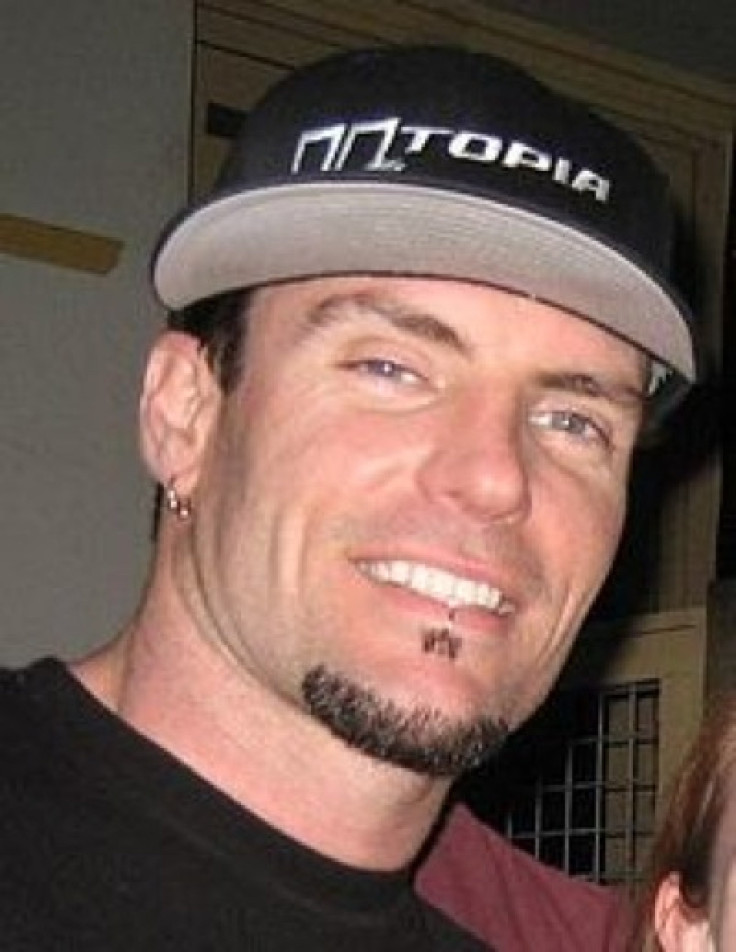 Ever imagine what Vanilla Ice would be like if he were Amish? You know you have. OK, fine.
But thanks to the creative geniuses at the DIY network, you can stop stressing out when "Vanilla Ice Goes Amish" debuts later this year.
The show will feature the '90s "Ice Ice Baby" rapper living in an Amish community in Ohio, learning how they do construction, said DIY executive, Burton Jablin.
Vanilla Ice, 45, expressed his excitement for the show.
He also tweeted that the idea of the show came from a random conversation, and said he's curious about the Amish and they're "masters of craftsmanship."
Vanilla Ice already has a show with the cable network, called "The Vanilla Ice Project," which will return for its fourth season.
And that's not all.
Other reality shows he's been in include, "Dancing on Ice," "Celebrity Boxing" and "The Surreal Life."
Hey, guess he's made the network executives over at DIY happy.
© Copyright IBTimes 2023. All rights reserved.