Verizon Communications Inc (VZ) Earnings Preview: Network Is Depending On Tablets For Subscriber Growth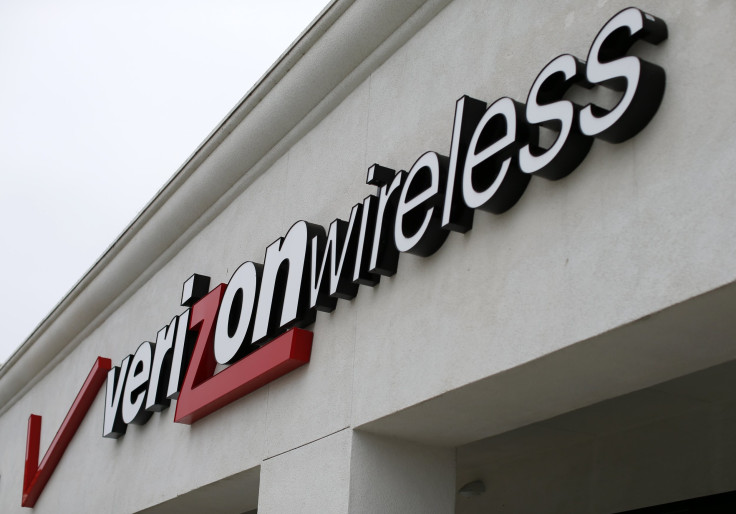 Verizon Communications Inc. is using tablets to cover up its slowing smartphone subscriber gains. Despite having positive numbers to report, heavy competition among the carriers proves that even the largest network in the U.S. is susceptible to losing phone subscribers as customers search for deals and cheaper service rates.
Verizon insists that its premium services will attract and retain the kinds of subscribers it desires. But Verizon added about 587,000 wireless subscribers during its most recent quarter, a figure largely attributed to gains in tablet users. Had the network not gained tablet customers, it would have lost 42,000 mobile subscribers, according to analysts polled by Bloomberg.
"The U.S. wireless market is saturated," Lopez Research analyst Maribel Lopez told Bloomberg. "Only two things will drive carrier growth: stealing customers from other carriers or adding connected devices like tablets and cars."
Verizon also is gaining more customers for its Verizon Edge equipment installment plans, which aren't counted as long-term contracts in the way two-year contracts are counted. Verizon expects its number of Edge subscribers to increase by 34 percent to 35 percent in 2015 in comparison with a 22 percent increase during the fourth quarter of 2014.
Meanwhile, T-Mobile leads U.S. carriers in subscriber gains with about 930,000 customers added to its network in the past quarter. The network adheres solely to an installment plan business model and has used price cuts and special programs to lure subscribers for nearly two years.
Wall Street analysts expect Verizon to report on Tuesday a $32.27 billion, or 95 cents a share profit, compared with $30.82 billion, or 0.84 cents per share profit, a year ago. Revenue is expected to remain at about $18.3 billion, which compares with revenue of $18 billion a year ago.
As the wireless business matures, Verizon no longer has the luxury of using subscriber gains from Sprint to offset its own losses to T-Mobile. It is now looking toward offering deals with its cable business to gain customers. Recently, Verizon announced a new FiOS TV bundle, cheaper than rival bundles, which offer 36 basic pay-TV channels for $55 a month and two additional channel packs consisting of 10 to 17 channels of the customer's choice for an extra $10 each per month. The network hopes to attract customers that have never before subscribed to cable or satellite plans.
Verizon has scheduled a conference call to discuss its first-quarter results Tuesday at 8:30 a.m. EST.
© Copyright IBTimes 2023. All rights reserved.
FOLLOW MORE IBT NEWS ON THE BELOW CHANNELS