Verizon Testing Drone That Can Offer 4G LTE Coverage After Severe Weather, Other Emergencies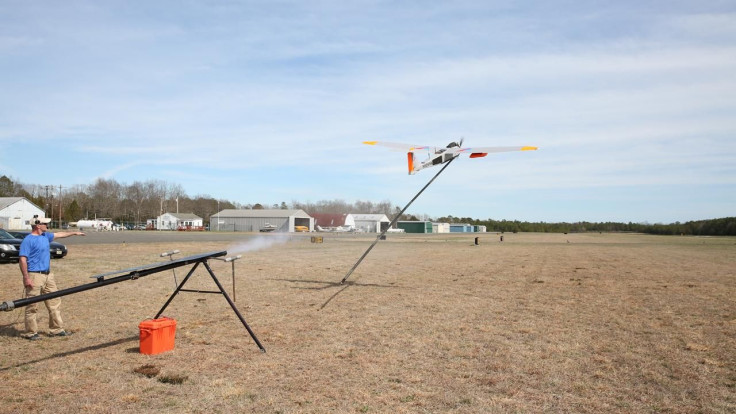 Verizon is working on getting service to you after a crazy storm or other emergencies. This week, the company announced it tested a large drone that could provide service during an emergency using a "flying cell site."
The technical test took place at Woodbine Municipal Airport in Woodbine, New Jersey and was made to simulate an environment in which commercial power would be out completely after severe weather or other dangerous events that affect communications services.
A video of the drone taking off was posted on Twitter Wednesday:
The drone is owned and piloted by American Aerospace Technologies, Inc. (AATI). The test follows a previous successful run in October in Cape May, New Jersey which delivered 4G LTE network from the drone.
"The successful test proved that 4G LTE coverage can be provided from an aircraft to first-responders in the event no traditional service is available," Verizon said in October after the test.
Another test is planned for next month and will involve county, state and federal emergency responders.
The 17-foot wingspan drone can fly up to 22,000 feet and for 12 to 16 hours at a time. The aircraft weighs 165 pounds, which allows it to fly in windy conditions. The drone can also live streams images of the ground to emergency personnel, but Verizon hopes to do much more than that with drones.
"UAV technology will be a critical tool for emergency response in the future," Verizon said in January. "Drones are already being used to look for lost hikers, for example, but someday soon, they could do much more than just provide data."
© Copyright IBTimes 2022. All rights reserved.
FOLLOW MORE IBT NEWS ON THE BELOW CHANNELS