VH1 Divas: Kelly Clarkson, Jennifer Hudson Celebrate Soul in New York [PHOTOS]
Kelly Clarkson, Jennifer Hudson, Mary J. Blige and other ladies celebrated all things soul in New York Sunday night.
The gathering, held at the legendary Hammerstein Ballroom, was for the annual VH1 Divas telecast taping, which also featured Florence + The Machine, Jill Scott, Jessie J and house band The Roots.
I don't even know what a diva is . . . I think it's someone that's strong in their own talent, strong in who they are, Dolly Parton told MTV before the taping.
I see a lot of divas around here, and some say I am one, and I don't know if that's true or not, she added.
Following the taping, Clarkson took to Twitter to write about her evening, which included performing with a sprained ankle.
Just finished taping Diva's for VH1 and seriously there are some really talented ladies y'all should tune in tomorrow night to see! Funny part of the evening is I twisted my ankle in a pair of heels right before the show started in a freakin pot hole on the street! she wrote.
The show, which focused on soul music, also featured a memorable tribute to the late Amy Winehouse, who passed away in July.
She was the most incredible artist, and I feel kind of overwhelmed to be doing it, Florence Welch of Florence + The Machine admitted to MTV.
Welch joined Nas, Wanda Jackson and Sharon Jones & The Dap-Kings for the Winehouse tribute, which included several of the singer's hits.
Other highlights of the VH1 Divas show included Hudson, Blige and Clarkson channeling their inner Supremes, Boyz II Men delivering Motown Philly and Erykah Badu joining Mavis Staples and Chaka Khan for I'll Take You There, according to the New York Daily News.
VH1 Divas first aired in 1998 and has been held every year since, except for a short break from 2004-09. The telecast supports the VH1 Save the Music Foundation and other music education programs.
VH1 Divas Celebrates Soul airs on VH1 at 9 p.m. Monday night.
Scroll down for some photos from the show.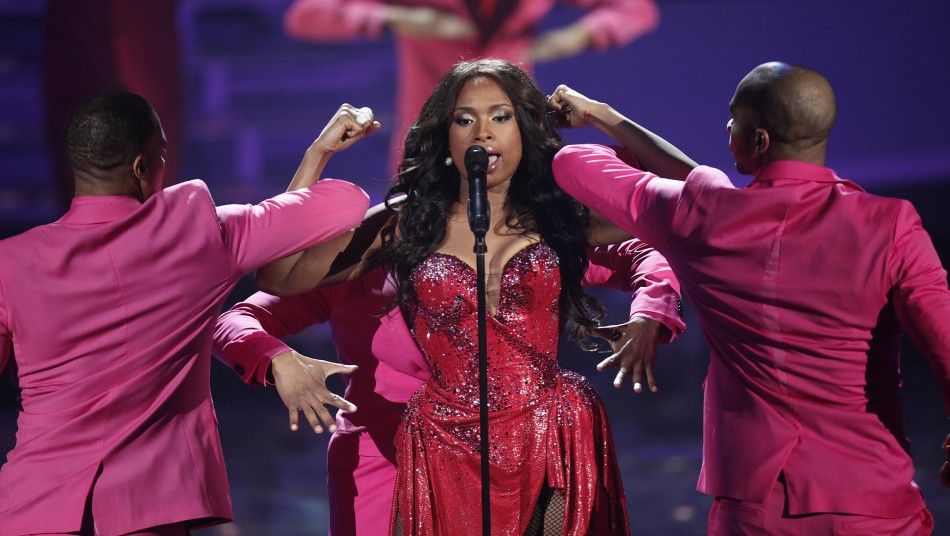 © Copyright IBTimes 2023. All rights reserved.