ViacomCBS Layoffs: More Than 100 To Lose Jobs Across Multiple Departments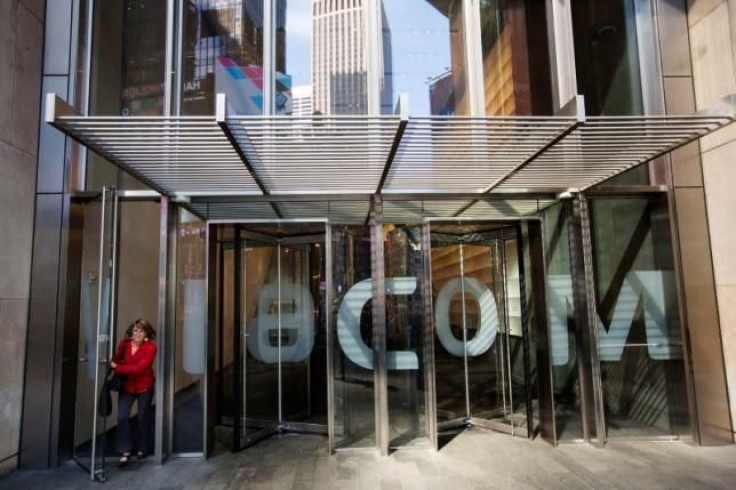 KEY POINTS
About 100 employees are expected to be given the ax with the first round of cuts
People at the top of the corporate food chain will be affected as well
The company lost 13.4% stock since the December merger
An anticipated wave of layoffs at ViacomCBS is scheduled to take place as early as Feb. 26 with a second wave to occur about a week later in early March. About 100 employees are expected to be given the ax with the first round of cuts.
About three months ago Viacom completed its acquisition of CBS Corporation. The move is a reunion of sorts between the two American multinational mass media conglomerates with a shared history that dates to 1952 when CBS formed a division to handle the syndication of its programs.
That division split with the parent company in 1971 but reunited for the first time in 1999 when ironically, the spin-off company acquired the parent company. They split again in 2006 into CBS Corporation and what currently is known as the second incarnation of Viacom. This latest merger into ViacomCBS was announced in early December of last year.
According to Variety, the restructuring was not unexpected. Both Viacom and CBS Corporation indicated in August of last year that the merger would result in a $500 million cost savings. The cost-cutting measures will focus on areas that have a "significant overlap" like marketing, distribution and consumer products as well as legacy CBS cable television operations. Paramount film and television studios and CBS Interactive are not expected to see significant cuts.
The merger will increase the inventory of programs in Viacom's cable-channel group, already the largest of any major U.S. media company. In the 1970s, Viacom was a prominent distributor of syndicated iconic CBS television programs such as "I Love Lucy", "Perry Mason", "The Andy Griffith Show", "The Twilight Zone", "Gunsmoke" and "All in the Family". They continued this trend in the 1980s with shows like "The Cosby Show" and "Roseanne".
Later, they added channels like MTV, Comedy Central, and Nickelodeon in addition to niche networks like BET Gospel, CMT, and MTV Tres. The merger of CBS will add additional channels like Pop, the Smithsonian Channel, as well as Showtime's premium service.
People at the top of the corporate food chain will be affected as well. A 22-year veteran of CBS, CEO Joe Ianniello, will be replaced by George Cheeks, a veteran of Viacom and NBCUniversal and report to ViacomCBS CEO Bob Bakish. Most of the hits, however, will be taken by rank and file employees whose jobs will be eliminated.
More heads may roll if the stock performance of ViacomCBS does not improve soon. It has lost 13.4% since the December merger.
© Copyright IBTimes 2022. All rights reserved.
FOLLOW MORE IBT NEWS ON THE BELOW CHANNELS