VIDEO: California Woman Allegedly Coughed On Baby Because Mother Wasn't Social Distancing
A California woman is being sought by authorities for a June 12 incident where she allegedly coughed on an infant at a frozen yogurt shop. Police in San Jose said that the woman, who is said to be in her 60s, intentionally coughed out of frustration over the infant's mother not practicing sufficient social distancing.
"The preliminary investigation revealed the suspect was upset the female was not maintaining proper social distancing so the suspect removed her face mask, got close to the baby's face, and coughed two to three times," San Jose Police Sgt. Enrique Garcia said in a statement.
"It happened so quick I was in shock," Mireya Mora, the infant's mother, told reporters. "She got close, she took off her mask, and she coughed three times super hard on my son's face."
The name of the woman has not been released. However, after security footage of the incident was released, the nearby Oak Grove School District confirmed that she was one of their employees.
"We are aware of an incident allegedly involving one of our employees who was videotaped coughing on a baby at a local Yogurtland," Oak Grove said in a statement. "We have been in contact with the San Jose Police Department, which is investigating this incident and working to confirm the identity of the individual involved."
In response to outrage over the incident from district families, Oak Grove confirmed that it has been asked to refrain from taking action until their investigation has been completed.
"We can't release the names of suspects until there is a warrant for their arrest, they were booked into jail, or they were issued a criminal citation," Garcia said. "We are not sharing additional information at this time. The investigation is ongoing and we are following up on tips."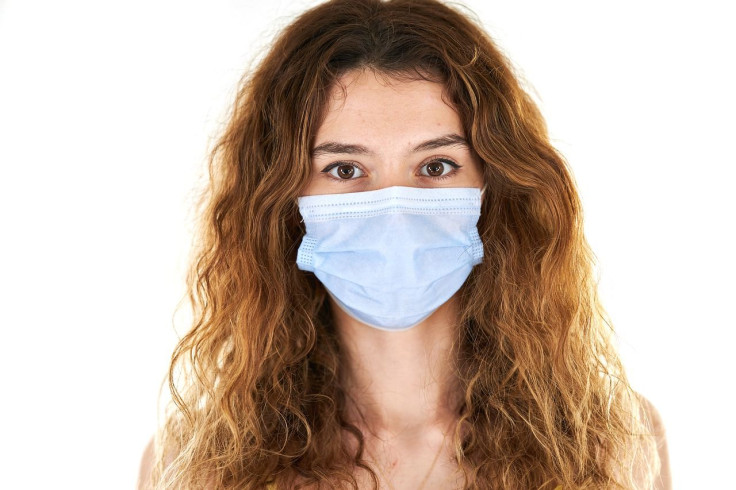 © Copyright IBTimes 2023. All rights reserved.