Vine Star Nash Grier Reveals What He's Most Excited About At 2015 MTV VMAs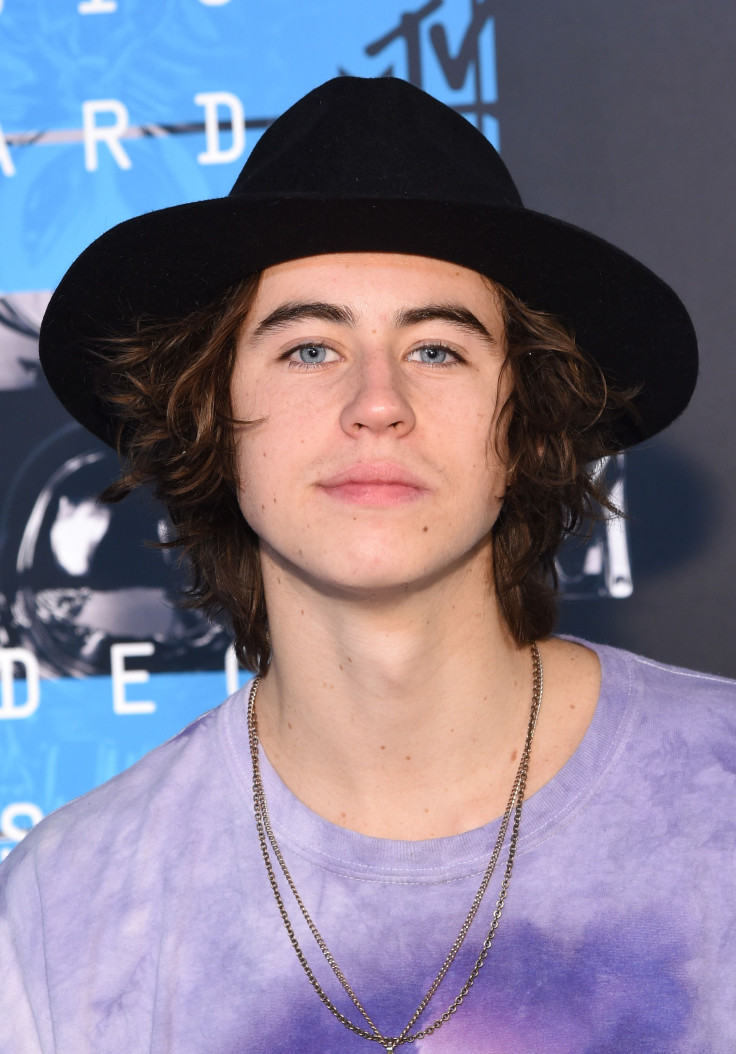 Vine star Nash Grier is ready for MTV Video Music Awards host Miley Cyrus to rock the show. The countdown is on until the festivities begin in Los Angeles, and Grier spoke to International Business Times reporter Monica Castillo on the red carpet about what he's looking forward to most.
"I want to see Miley onstage because she's just going to be amazing," Grier divulged. "I'm sure she's going to go on there and just act like it's -- Miley and whoever -- and like there's not even a crowd or national TV there. That's why I love her."
Which performance is he looking forward to? The one by none other than Justin Bieber.
Grier may be on the red carpet and at the VMAs as a fan, but he's hopeful that one day he'll be onstage. "Maybe I'll direct a video or something," he teased. "We'll see."
Grier recently directed his first music video for recording artist Bera's song, "I Look Good On You." The music video recently hit 1 million views.
Click HERE for information on how to watch the MTV VMAs red carpet, and HERE for the award show live stream. Find a full list of nominees HERE.
Additional reporting by Monica Castillo.
© Copyright IBTimes 2023. All rights reserved.