Violent Weekend In Chicago Leaves 10 Dead And 52 Wounded, According To Police
For most of the city's history, Chicago has been marred with gang violence. Going back to the days of prohibition and Al Capone, it has been a stigma that the city hasn't been able to shake. And despite reports that the city had seen a downturn in crime, a weekend surge of violence has undone some of that work.
The new report comes courtesy of the Chicago Police Department, who has had to respond to a whole rash of gang shootings and gun violence over the weekend.
"In response to several gang-related incidents since Friday, Superintendent Eddie Johnson has ordered targeted patrols on areas with suspected retaliation," police spokesperson Anthony Guglielmi said in a statement. He continued, "Several people of interest are also being questioned in relation to some of our incidents and detectives have good video leads in others."
From most reports, many of the shootings appeared to be indiscriminate and random. One of the highlighted incidents occurred at Northwestern University's campus when four people were left wounded.
Unfortunately, others were not so lucky.
As of Monday, at least 10 people have been killed and another 52 have been injured. On top of that, 19 suspects have been arrested and 81 illegal weapons have been seized.
"Chicago residents and visitors can be confident that CPD works day and night to keep them safe," CPD Superintendent Eddie Johnson told press on Saturday. "Of course we can always do better, but I believe that our officers work diligently to provide consistent and fair policing in all of our neighborhoods, and our efforts are paying dividends."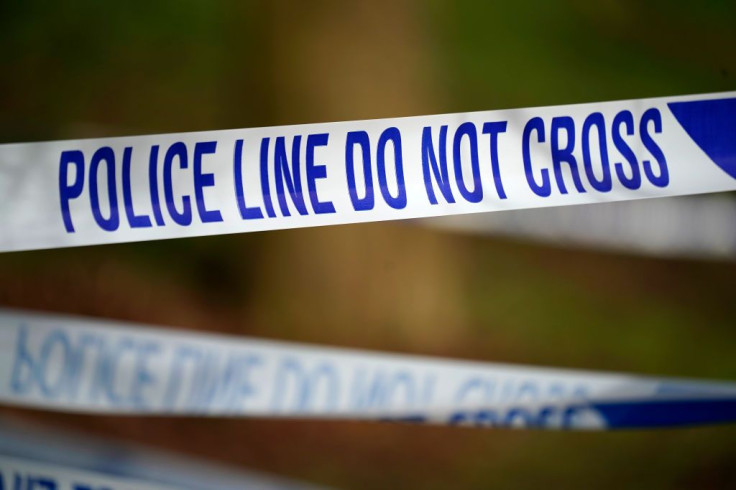 © Copyright IBTimes 2023. All rights reserved.