Viral Clip Of Arkansas Cops Brutalizing Alleged Assaulter Leads To Suspension [Video]
KEY POINTS
A Mulberry officer is on leave after being involved in a brutal beating incident
Two Arkansas deputies from Crawford County Sheriff's Office are suspended
All three were caught on video brutalizing 27-year-old Randall Worcester
Crawford County Sheriff's Office in Arkansas has come under the scanner after three uniformed officers were seen kneeing, punching, and pulling a person's hair who was pinned to the ground the whole time in a parking lot.
The incident came to light after a video of the same was shared Sunday on Twitter. Two deputies were suspended, and one officer was placed on leave following the incident.
The jarring video shows a man identified as Randall Worcester, 27, being punched mercilessly by an officer, who also slammed his head on the concrete several times. Another officer was repeatedly administering kicks to Worcester's lower half and kneed him, while a third kept him restrained, as seen in the video.
While two of the cops were from Crawford County Sheriff's department, the third cop was part of Mulberry Police.
According to police, Worcester had pushed a deputy to the ground and thrown a punch at the back of his head which led to his arrest. Law enforcement had arrived on the scene after Worcester had made threats to a convenience store employee in Mulberry on Sunday morning, according to the Associated Press.
Worcester was treated at a local hospital after being arrested. He was charged with terroristic threatening, resisting arrest, and other assault charges, the police said.
If convicted, the victim could be looking at prison time upward of two decades, according to Arkansas law. The cops, meanwhile, have not been arrested or charged for violently beating up a man in broad daylight.
Mulberry Police Chief Shannon Gregory issued a statement in this matter. "The city of Mulberry and the Mulberry police department takes these investigations very seriously," he said, adding that one of the officers involved in the incident was placed on leave until the investigation is complete.
Crawford County Sheriff James Damante shared an update on the department's official Facebook page. "In reference to the video circulating social media involving two Crawford County Deputies, we have requested that Arkansas State Police conduct the investigation and the Deputies have been suspended pending the outcome of the investigation."
Damante added, "I hold all my employees accountable for their actions and will take appropriate measures in this matter."
Several citizens took to the comments to express their thoughts. One of the tweets read, "Or 3 arrests could be made. You have the evidence. If 3 dudes did this to one of your deputies would you wait around for an investigation to be conducted?"
Governor Asa Hutchinson shared on Twitter, "I have spoken with Col. Bill Bryant of the Arkansas State Police and the local arrest incident in Crawford County will be investigated pursuant to the video evidence and the request of the prosecuting attorney."
The viral video resulted in public outrage with many calling for the officers, who remain unidentified, to be locked up.
"Fire all of the officers involved immediate and strip them of their pensions. Charge them with attempted murder and lock them up. It's simple. No excuse for this type of brutality," a tweet read.
"These disgusting, inhuman cops from Crawford, Arkansas have been suspended for this horrifying assault. But that's not enough. They need to be fired and charged with attempted murder. NO MORE POLICE BRUTALITY," read another tweet.
Trigger Warning - The following may be disturbing for some. Viewer discretion is advised.
"Mulberry, Arkansas What could possibly even be an excuse for using this kind of violent behavior against a person that is unarmed and on the ground under 3 grown men? There needs to be an IMMEDIATE investigation into these 3 cops actions!" another irate tweet read.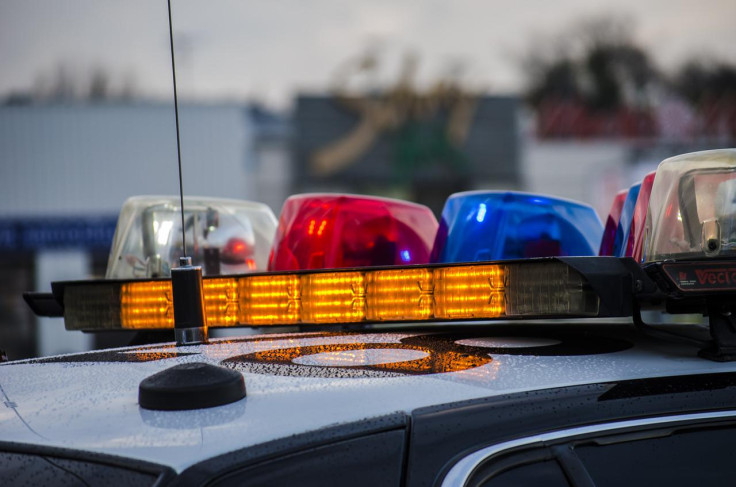 © Copyright IBTimes 2022. All rights reserved.
FOLLOW MORE IBT NEWS ON THE BELOW CHANNELS