Virginia Babysitter Sexually Assaulted 7-Year-Old Boy At His Apartment, Showed Him Nude Photos On Phone
A babysitter in Chesterfield County, Virginia, was arrested after he admitted to sexually assaulting a 7-year-old boy under his care, police confirmed Wednesday (May 13).
The unidentified victim was interviewed by investigators, during which he revealed that his babysitter, 40-year-old Robin M. Thomas, inappropriately touched his genitals and buttocks. The boy also said that his babysitter showed him nude photos on his phone. The incidents happened at the babysitter's apartment.
Following this, Thomas was interviewed and he "admitted to touching the victim on his genitals on numerous occasions over a period of a year or more," a detective said, adding that the babysitter also "admitted that he had downloaded child pornographic images" to his cell phone.
Following the interview, investigators searched the man's apartment and seized three phones, three tablets and two computers. The man was taken into custody and charged with three counts each of aggravated sexual battery and taking indecent liberties with a child. He was being held at Riverside Regional Jail.
"The investigation continued after Thomas' arrest and, at this point, detectives believe Thomas may have additional victims," a Chesterfield Police spokesperson said Wednesday.
Anyone with any information was asked to call Chesterfield Police at 804-748-1251.
Meanwhile, a Chesterfield School spokesperson confirmed that the accused was employed as a bus driver with the county since 2015 and that his employment with the school system ended days after he was taken into custody.
In a similar incident last year, a Pennsylvania babysitter sexually assaulted a 13-year-old boy under her care. Police received a complaint about the teen being sexually assaulted by his 19-year-old babysitter, Aubrey Collins. The teen told the investigators that the two kissed in the living room following which the babysitter sexually assaulted the boy in his bedroom. Following the incident, the two exchanged explicit text messages and also discussed having sex in a car. The accused was taken into custody and charged with child endangerment and corruption of minors. She was also ordered to receive a mental health evaluation.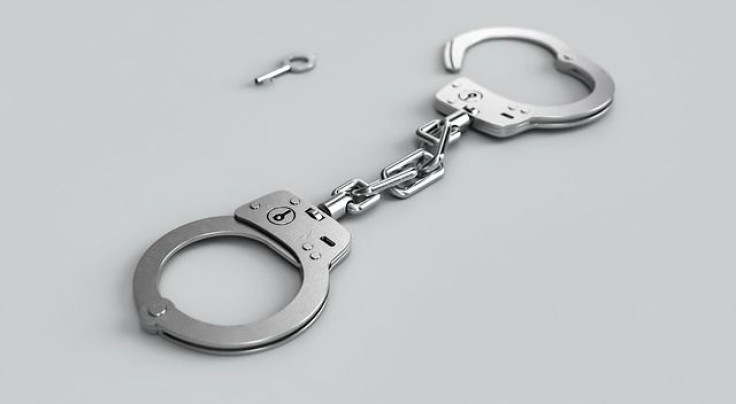 © Copyright IBTimes 2023. All rights reserved.