Virginia Man Choked Girlfriend, Waited For Body To Decompose Before Burying It
A Virginia man choked and killed his live-in girlfriend and waited for a week for the body to decompose before getting rid of it, a prosecutor said Friday. Robert Ardell Carroll, 42, was accused of killing Marcia Dumas, 45, and then hiding the body.
Carroll reportedly took help from a second person to bury his girlfriend's decomposed body behind a library. During questioning, the accused told detectives that between April 13 and April 15, he and Dumas got into an argument that turned physical. He then hit Dumas six times in the face, then choked her to the point where she passed out, the prosecutor said.
Authorities said that Carroll had awakened and tried to escape when she fell face first into a rock collection. After she died, Carroll wrapped her body in trash bags before calling a friend with a truck, and the two of them then dumped her body.
Charges are yet to be filed against Carroll, however, his accomplice -- identified as Kevin S. Dunn, 43 -- was charged with illegally disposing of a body. Dunn is not accused of any role in the woman's death.
Carroll's lawyer told the judge on Friday that Carroll and Dumas were doing drugs the day she died. She overdosed and Carroll tried to revive her. After he failed to save her, he admittedly made "a bad decision" to dump her body.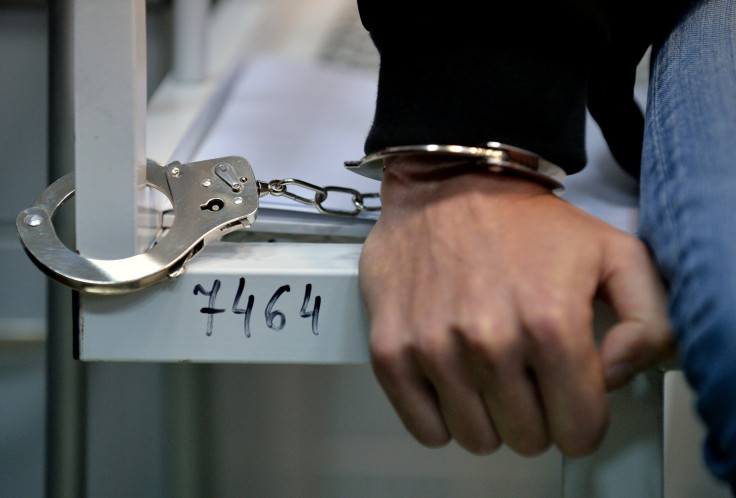 In a recent incident, a man in New York City murdered his girlfriend and when police arrived at the doorstep he received them with his hands visibly soaked in blood. Police responded to a 911 call citing a fight at an apartment in Wilson Houses on E. 105th Street. The suspect, identified as Daniel Arlequin, 35, walked up to them at the doorstep shirtless when police noticed blood on his hand. Police found the woman's body in the bedroom.
Police said that in the past, the accused had been reported at least three times with regard to domestic abuse of his 48-year-old girlfriend. She also had an active order of protection against him when the crime happened. Police arrested the accused and he was later charged with murder, strangulation, assault and criminal contempt.
© Copyright IBTimes 2023. All rights reserved.