Virginia Teen With Neo-Nazi Ties Arrested For Swatting Threats
A former college student in Virginia was arrested last week with conspiracy to commit "swatting," the practice of calling in fake emergencies to law enforcement in order to provoke a strong response, usually towards particular innocent individuals.
John William Kirby Kelley, 19, has been accused of threatening such actions in collaboration with an online neo-Nazi group and has since been charged by the Department of Justice.
According to information released by the FBI, the neo-Nazi group had consisted of members with "shared racist views," with particular hatred directed towards black and Jewish people. Using chatrooms, the group attempted to coordinate a series of swatting attacks, keeping a list of targets on the site Doxbin. This site collects personal information for journalists, government officials and executives.
Kelley first came under investigation by law enforcement when he was found to have called Old Dominion University in Norfolk, Virginia, claiming there to be pipe bombs hidden around the campus in 2018. Police were able to match Kelley's voice to the threatening call using another phone call he made to the school around the same time. He had been attending the school at the time but was expelled a year later on drug charges.
The group has also been linked to a bomb threat called into the predominantly black Alfred Street Baptist Church in Alexandria, Virginia. Similar calls in Alexandria, as well as areas across the U.S., Canada, and the U.K., have also been linked to the group.
Kelley's public defender did not comment Friday about the calls. He is scheduled to appear in court Wednesday.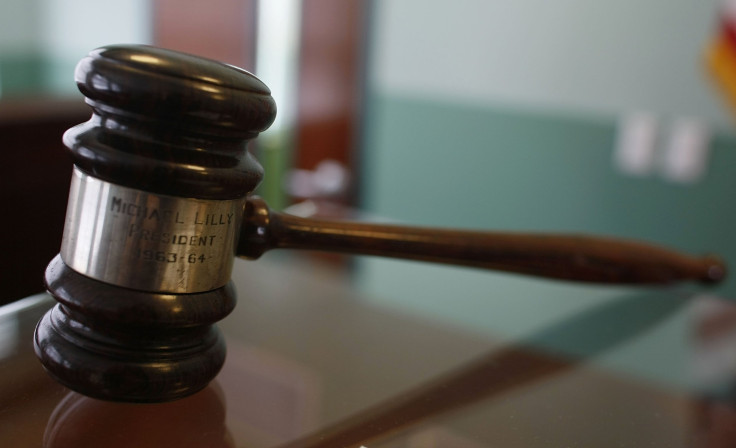 © Copyright IBTimes 2023. All rights reserved.