'The Voice:' Kelly Clarkson Brought To Tears After Contestant Performs 'Already Gone'
KEY POINTS
Corey Ward performed Kelly Clarkson's 2009 song, "Already Gone"
Clarkson also took Twitter to share her reaction
Clarkson had taken a break from the competition due to health issues
Kelly Clarkson got emotional when a contestant on "The Voice" performed the breakup song, "Already Gone," which was originally released by the former in 2009.
Following the performance, Clarkson, 38, said, "Hearing him sing that to me, in my life now, it's like, are you smacking me in the face with my own message?"
Clarkson returned to NBC's singing competition after taking a break from the show because of her health. During the Knockout Rounds, contestants Ryleigh Modig and Corey Ward faced off against each other.
While Modig chose to sing Kings of Leon's "Use Somebody," Ward decided to perform Clarkson's song "Already Gone" amid her ongoing divorce with Brandon Blackstock. Following the performance, Clarkson explained, "When I wrote 'Already Gone,' I was going through something that I thought, 'It's okay. It doesn't always have to work out."
"It's interesting when you write something, and you don't feel it 'til years later," she added. Clarkson continued to keep Ward on her team while Modig got saved by another judge on the show, John Legend.
The singer also took to Twitter on Tuesday to share her reaction and wrote, "I honestly have no words @_coreyward_! Your version of Already Gone was pure magic! #TeamKelly #TheVoice."
Ward also replied to Clarkson's tweet and wrote, "Thank you for trusting me with your song and believing in me. This means so much more than word could ever say! #teamkelly @kellyclarkson."
Clarkson and Blackstock got married in 2013 and share two kids -- River Blackstock, 6, and Remington Blackstock, 5. The singer filed for divorce from Blackstock in June 2020, citing "irreconcilable differences."
The estranged couple is currently battling over custody of their kids and financial agreements. Clarkson told Entertainment Tonight in February, "I have written like 60 songs, it is an insane amount of getting it out. I think that's a blessing in itself."
"Anytime you go through some life, it's such an awesome thing to have that outlet, regardless of whether people hear it or not," she added. "Certain songs that I've written certainly have shaped me, but have been really hard."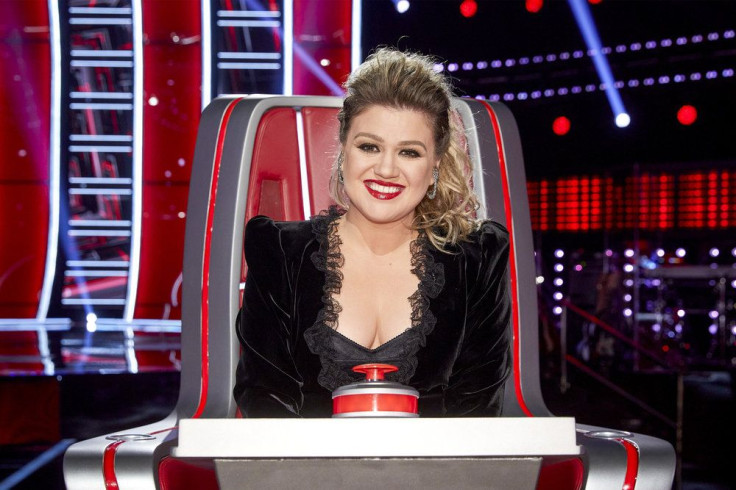 © Copyright IBTimes 2023. All rights reserved.