'The Voice' Season 14: What Kind Of Coach Will Kelly Clarkson Be?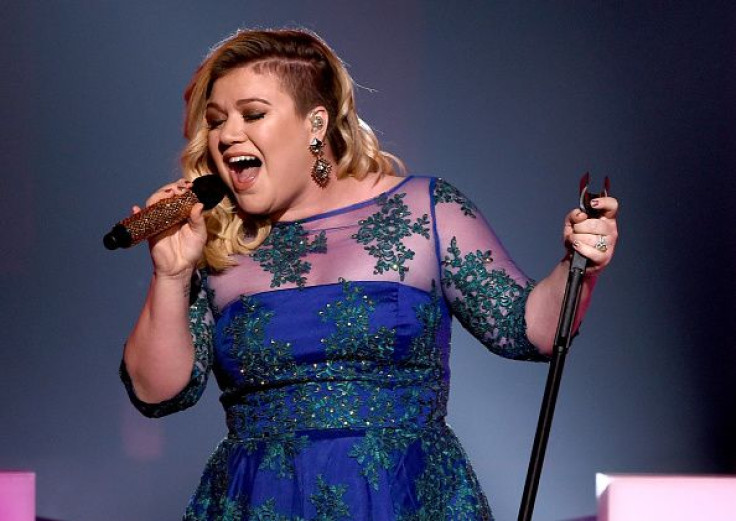 Kelly Clarkson will be joining "The Voice" as coach in Season 14.
But in Season 13, she has been invited as a guest coach, and her sessions with the contestants will air on Monday and Tuesday night. While speaking with US Weekly, the award-winning singer also talked about her approach to coaching and said that she will be a mix of Simon Cowell and Blake Shelton.
Cowell was a long-time judge on "American Idol," the singing reality TV competition that brought Clarkson to stardom. There were rumors that ABC tried to invite Clarkson to return to the franchise's upcoming reboot, but she declined it for NBC's "The Voice."
Shelton, on the other hand, has been a coach on "The Voice" since it premiered a couple of years ago.
"I feel like I'm a mix of Simon and Blake. I'm constructive because it would be impossible for me not to be, if you know my mother. I grew up with constructive criticism. And it made me a better human… I'm just saying that I think I'm incapable of not giving criticism constructively. So I think it's like Simon," she said.
On the one hand, Clarkson also loves how Shelton invests in his artists. "Like he really goes the extra mile after the show, even if they don't win. He really supports them and gets them other record deals and gets things moving. That really says a lot about his character. I hope I'm like that," she added.
Next year, "The Voice" will also feature the return of Coach Alicia Keys. Adam Levine and will continue to be part of the show. In May, Clarkson announced her deal with the network and expressed her excitement over landing a coaching stint in "The Voice."
But prior to this, the "Piece by Piece" singer also appeared in "The Voice" in 2015, when she performed with contestants Meghan Linsey and Koryn Hawthorne. In December, Clarkson was invited back to the show, and she sung with Billy Gilman.
"The Voice" Season 13 airs Mondays and Tuesdays at 8 p.m. EDT on NBC.
© Copyright IBTimes 2023. All rights reserved.