Vonmahlen High Six Fast Charging Cable Hands-on Review: The Swiss Army Knife of Cables
This article uses affiliate links, which means if you purchase products through these links, we may earn a commission. Click here to see our
T&C
. For licensing please click
here
.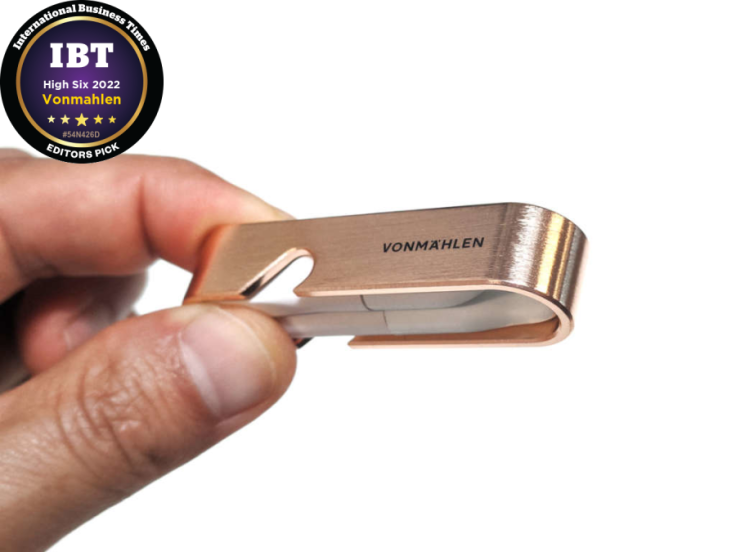 As smart devices continue to advance, one thing that remains the same is the need for a data/power cable. Especially if you want high speed data transfer, like videos and photos, and a fast battery recharge rate, wireless just doesn't cut it. Let's face it: everyone has had at least one experience of being crippled because they didn't have a USB cable on hand.
In comes the Vonmahlen High Six - a charging cable that compacts itself to a size that's slightly larger than a Swiss Army knife, made to be hung on your keychain without causing a nuisance. How does this cable perform in action? Let's dive in to find out.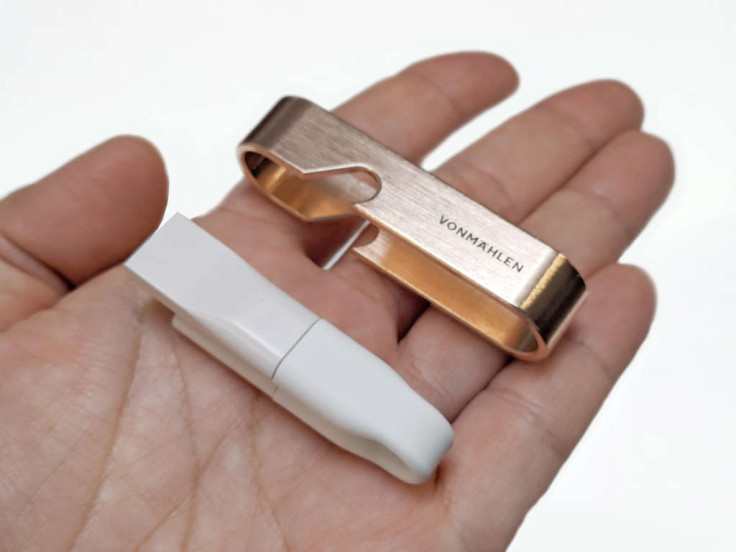 Tough Stainless-Steel Shell
The most notable thing about the High Six is not the cable itself, but it's stainless-steel frame, which houses the whole assembly. Oval when seen from side on, it's just like a Swiss Army knife, making it compact but strong. The rounded ends give the overall structure immediate robustness, and the shape gives ease when pocketing.
The one-piece frame is also what the keyring links onto: the 2 mm thick metal won't be breaking anytime soon. Almost as an illustration of how strong the High Six frame is, there is even a notch on it that makes it a can opener - probably the last thing you'd expect on your USB cable.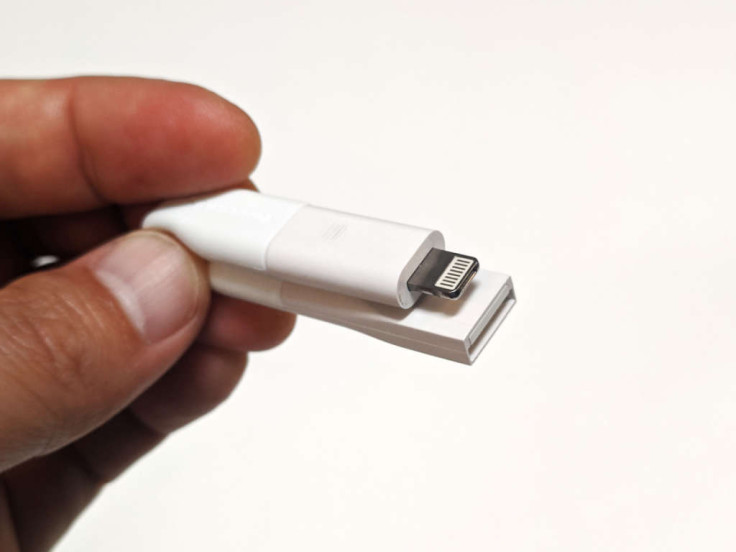 One cable to Connect them All
With only just one short length of USB-C to USB-C cable, and two adaptors, the High Six readily accommodates for all your connection needs. The adaptors can turn USB-C to USB-A, and USB-C to Lightning/Micro-USB. For those with a good sense of combinations, you'll already know that there are many possibilities with this arrangement. I can count four: USB C-C, USB C-A, USB C-Lightning, USB A-Lightning.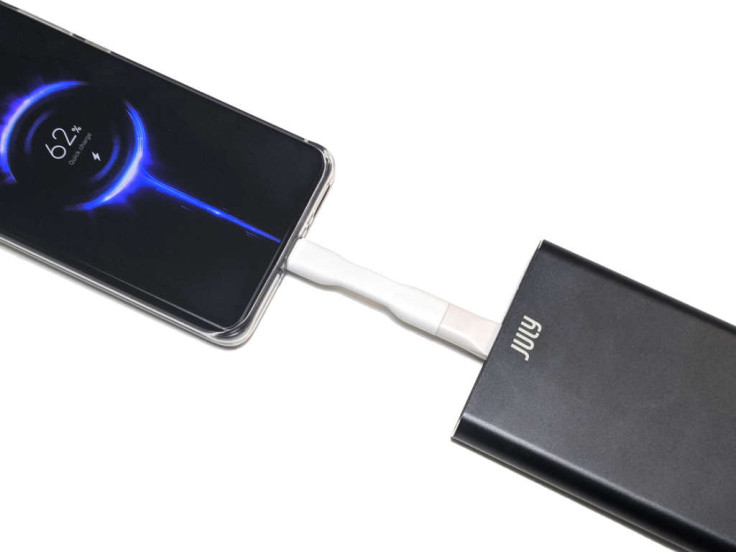 But why does Vonmahlen claim that there are six functionalities, then? Most likely, it counts Apple's fast charge-Power Delivery (PD) -as an additional function, and the phone-to-phone connection as another. What's more, the transfer speed and fast charge speeds on the High Six cable are extremely reliable and stable.
A cable that can do all this while being portable enough to be used as a keyring? If you're not getting a Swiss Army knife vibe, I don't know what will.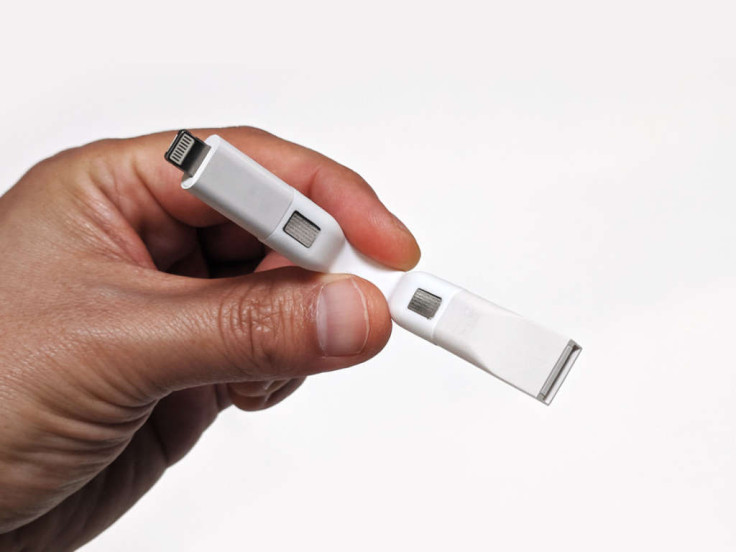 Who doesn't love Magnets?
The key to the portability of the Vonmahlen High Six is the dual magnets that are embedded in its USB-C cable. The magnets normally hold the cable in a folded position, making a closed loop that keeps everything together. When needed, you can just push the cable assembly out of its stainless-steel frame and unfold the cable by separating the magnets.
Magnets being magnets, there are endless possibilities with them. Maybe you can keep the cable attached to a metallic surface somewhere on your desk, or, so that the adaptors won't get lost, you can also secure them onto the magnets when you're not using them.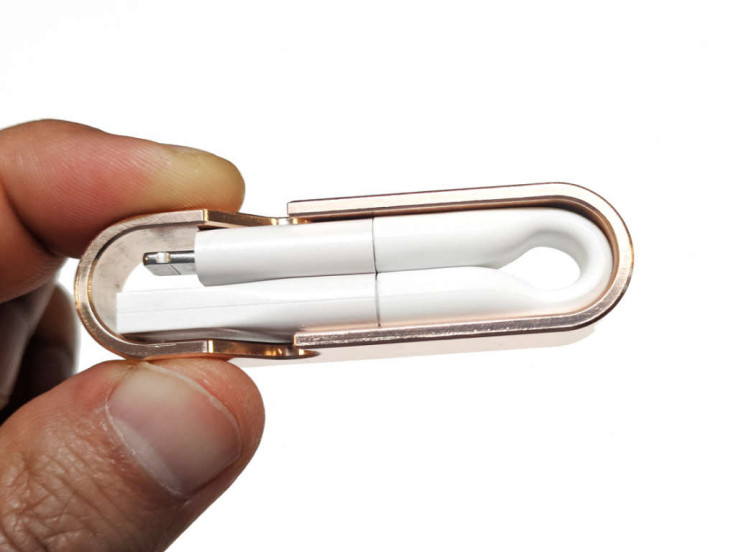 Final Verdict
Vonmahlen's humble High Six charging cable is, at first glance, an inconsequential add-on to your gadget kit. But though the High Six might initially seem like an over engineered gimmick, it's really not. With this cable, you are basically guaranteed to always have a cable handy, never needing to do the awkward rounds of going around the office, looking to borrow one (with the right connector) from someone else.
Having a cable always on your person is important, even as a backup, especially when you are traveling. It might make the difference between being armed with your phone charged, and ready to go, or being crippled during an important flight or meeting because your phone is dead. The Vonmahlen High Six ensures that as long as you have your keys with you, you will have a cable ready to go.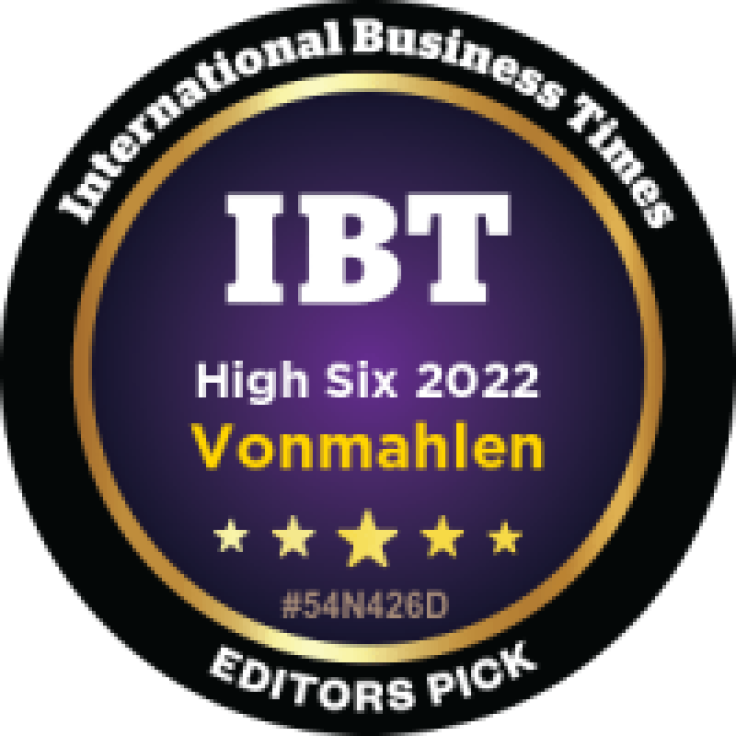 For its portability and the convenience it provides, we're awarding the Vonmahlen High Six the IBTimes Editor's Pick badge.
You can order the High Six on its pre-order page
David is a tech enthusiast/writer who is often on the move and is on a mission to explore ways to make his overhaul flights more enjoyable. This is a contribution to an ongoing IBTimes review series on gadgets for Business Travelers.
© Copyright IBTimes 2023. All rights reserved.
FOLLOW MORE IBT NEWS ON THE BELOW CHANNELS