Wal-Mart Got Scammed Into Massive PS4 Price Drop By Abusers Of Price Matching Policy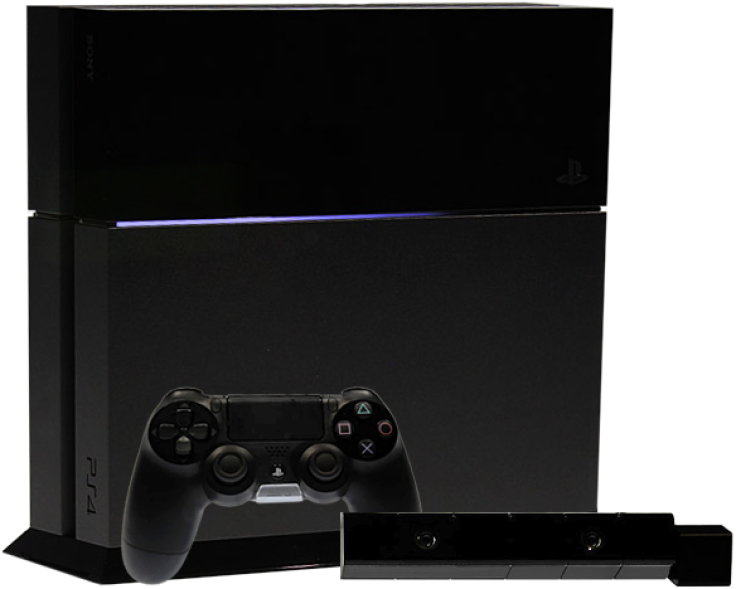 Earlier this month, multinational retail store Walmart introduced buyers to its price matching policy, a guarantee that the 52-year-old superstore chain would match any online retail price or sale. Last weekend, a number of shoppers took advantage of the policy by saying they'd found Sony's eighth-generation PlayStation 4 console on Amazon for less than $100.
It was surprisingly easy to fool the Bentonville, Arkansas-based chain of superstores. Someone set up a fake listing on a retail site like Amazon, offering the console for $89.99. Amazon usually spots these fraudulent listings pretty quickly, but it's fairly simple for someone to grab a screenshot of the deal, print it out, and bring it to a Walmart location to cash in on the deal.
A number of users posted screenshots of their savings on Twitter:
This isn't the first time Walmart has become the victim of a price matching scam. In 2013, Pennsylvania and Michigan residents were caught abusing the company's coupon and price matching policies.
While a number of buyers got away with the scam, it looks like those hoping to score an awesome deal on a PlayStation 4 will have to wait for Black Friday.
© Copyright IBTimes 2023. All rights reserved.