'Walking Dead' Season 4 Spoilers: Check Out Promo Photos For Premiere, '30 Days Without An Accident'
Season 4 of "The Walking Dead" is only a few weeks away, but fans can no longer contain their hunger for new zombie apocalypse drama. Fortunately, AMC knows how to subdue a horde of "Walking Dead" viewers and released some promo photos for the upcoming premiere, "30 Days Without An Accident."
Check out some premiere scoop and photos from episode 1 (set to air on Sunday, Oct. 13 at 9 p.m. EDT) below: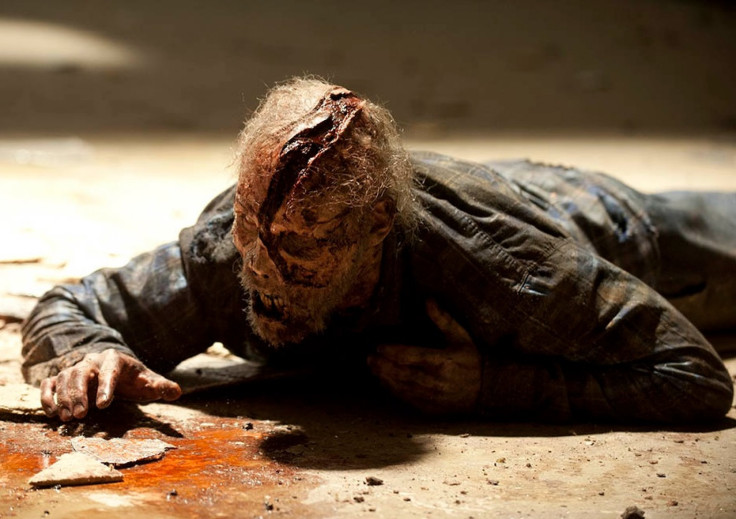 1- A brief synopsis for "30 Days Without an Accident" revealed that Rick, Daryl and the rest of the group will be living an "ideal life" with the Woodbury survivors at the prison. They are striving to hold onto their humanity, but the episode 1 title suggests that they'll encounter new challenges and obstacles.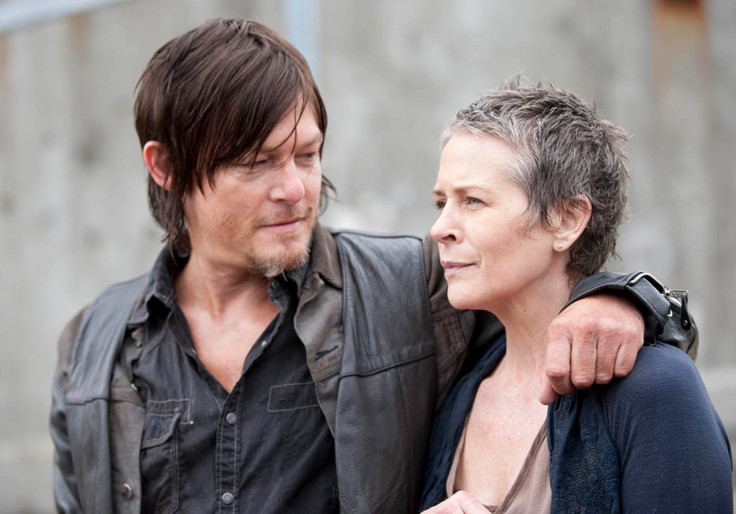 2- The premiere of "The Walking Dead" will feature a time jump of a few months following the Governor's attack on the prison. Executive producer and special FX makeup designer Greg Nicotero dished to the AMC blog that the first episode is "insanely gilled with great drama and great action."
"In the first episode this season, one of the guys in my crew was like, 'You did every gag that you ever did in three years of "The Walking Dead" in one episode,'" Nicotero teased. "We had walkers. We had mummified corpses. We had puppets. We had zombie bites …"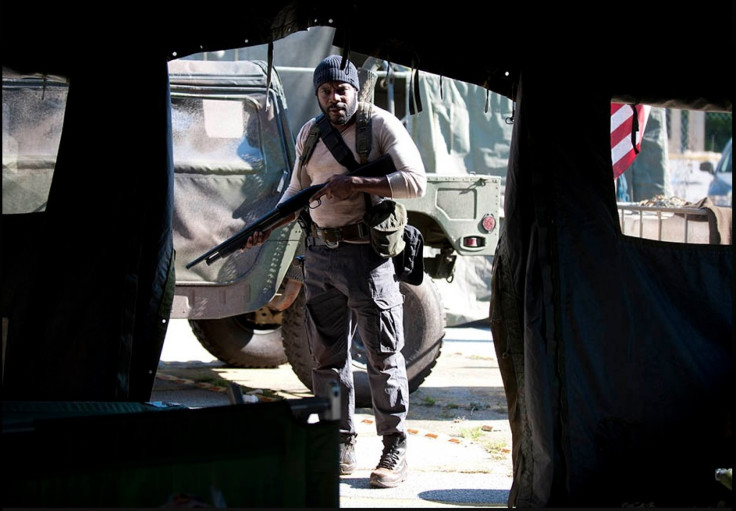 3- "Walking Dead" comic book writer and executive producer Robert Kirkman revealed to TV Guide that fans can catch "a little hint" of a zombie baby in the premiere episode.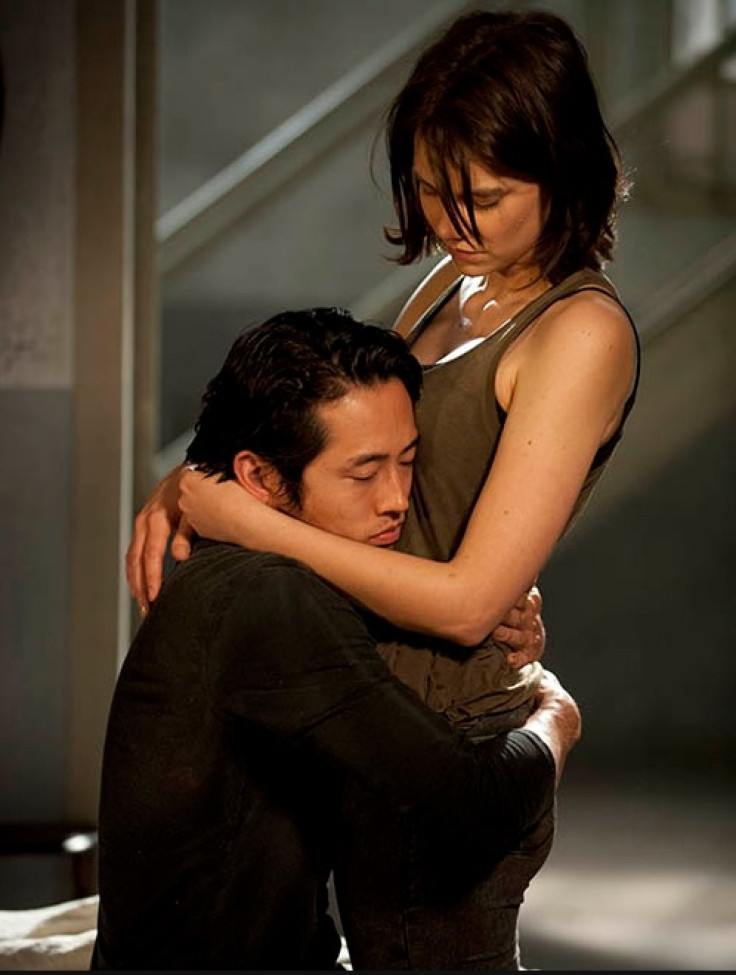 Season 4 of "The Walking Dead" will premiere on AMC on Oct. 13 at 9 p.m. What do you think of the promo photos for "30 Days Without An Accident"? Let us know in the comments section.
Click HERE to see more photos from episode 1 on the AMC "Walking Dead" website.
© Copyright IBTimes 2023. All rights reserved.