Walmart Will Be Administering The COVID Vaccine At Stores In These States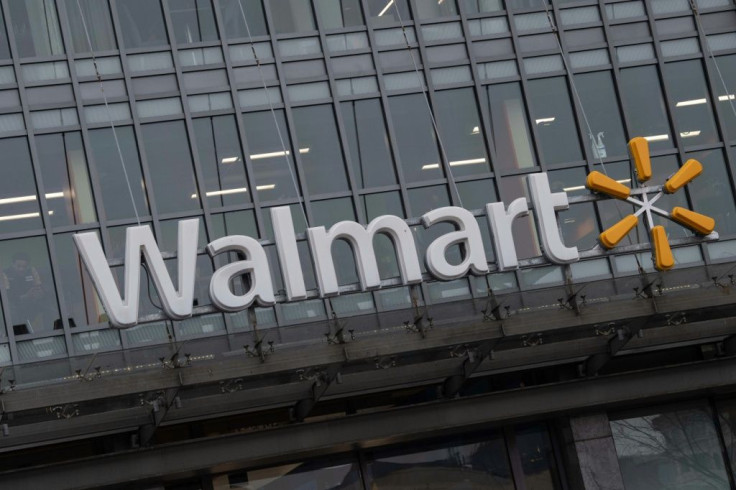 Walmart (WMT) is expanding the number of COVID vaccination sites it offers.
The retail giant will soon offer the COVID-19 vaccine at stores in seven more states, starting as soon as this week, Reuters reported. The COVID vaccine will rollout in Georgia, Indiana, Louisiana, Maryland, New Jersey, South Carolina, and Texas, as well as at stores in Chicago and Puerto Rico, a Walmart spokeswoman said.
Walmart already administers COVID shots in New Mexico and in its home state of Arkansas.
As with all COVID vaccines, doses will be administered to eligible individuals based on the rollout schedules determined in each state. Walmart said that only a handful of locations in each state will offer the shots with doses administered by store pharmacists.
In a blog post, Dr. Cheryl Pegus, Walmart Executive Vice President of Health & Wellness, said that at full capacity, Walmart would be able to deliver 10 to 13 million doses per month of the vaccine when supply and allocations allow.
The announcement comes one week after Walmart CEO Doug McMillon said at the Consumer Electronics Show that the retailer was trying to help with vaccine rollouts while making sure that it "appropriately and safely" handles the Pfizer and Moderna vaccines.
"We're having to be flexible as we try to operate state-by-state, but we feel like it's absolutely the right thing to do to lean into this and help figure it out," he said. "That's the approach that we're taking."
Walmart is not the only retailer to offer COVID vaccinations at its stores, as Walgreens, CVS, Kroger, and Rite Aid are also vaccinating people with doses of the drug. Amazon has also written to President Biden about helping with the COVID vaccine response plan by inoculating its 800,000 essential employees when appropriate.
Biden has said that he wants to vaccinate 100 million Americans within his first 100 days of office. To date, the Centers for Disease Control and Prevention said that over 17.5 million doses of the COVID vaccine have been administered to over 15 million people.
Shares of Walmart were trading at $147.23 as of 12:48 p.m. EST on Friday, up $2.38 or 1.64%.
© Copyright IBTimes 2023. All rights reserved.