Want Free College? Move To San Francisco, The First US City to Make Community College Free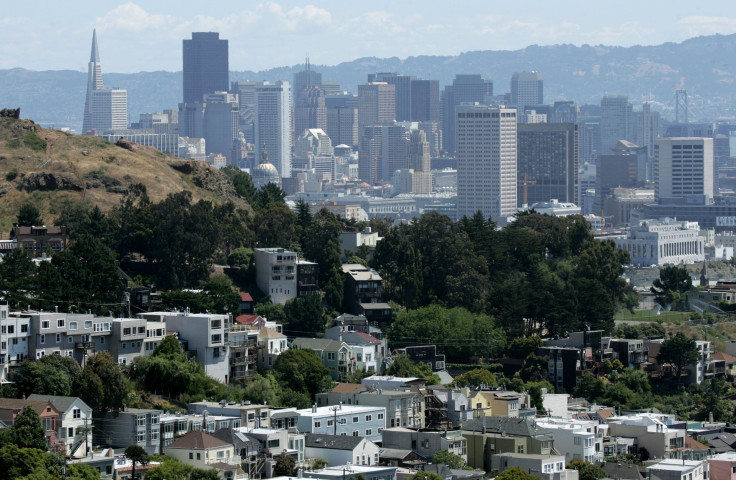 San Francisco will be the first city in the United States to make community college free to all its residents regardless of their income, Mayor Ed Lee said Monday.
The plan amounts to $5.4 million, which also includes $500 grants that will be given to students in City College of San Francisco who fall under the low-income category, to spend on books, school supplies, transportation, and healthcare, Lee said. Poor part-time students will also be provided with $200 grants, Lee added.
"At a time when the political rhetoric is punishing those who are less fortunate, San Francisco has again united around our values and taken the national lead on this important issue of equality," he said.
San Francisco Supervisor Jane Kim led this initiative. Bernie Sanders, U.S. senator had campaigned for Kim, while she was contesting the senate seat in California last year. Kim and Sanders had run campaigns that had focused on the crisis of student debt in the United States that amounts to more than $1 trillion.
On Monday, during a news conference, Kim said: "San Francisco has the fastest growing income gap of any city across the nation."
"We as politicians, as policymakers are responsible for at least trying to reverse those trends. And one of the best ways we can do that is investing in our citizens," she added.
This program will be applicable to all San Francisco residents who has lived in the city for one year and one day at the time of their enrollment. The program will be funded with a new tax on sales of real estate valued at more than $5 million that was approved by voters last November. The plan focuses on 20 percent increase in enrollment at the community college.
The program is expected to take effect in the fall.
© Copyright IBTimes 2023. All rights reserved.