War Machine, Christy Mack Update: MMA Fighter To Stand Trial In September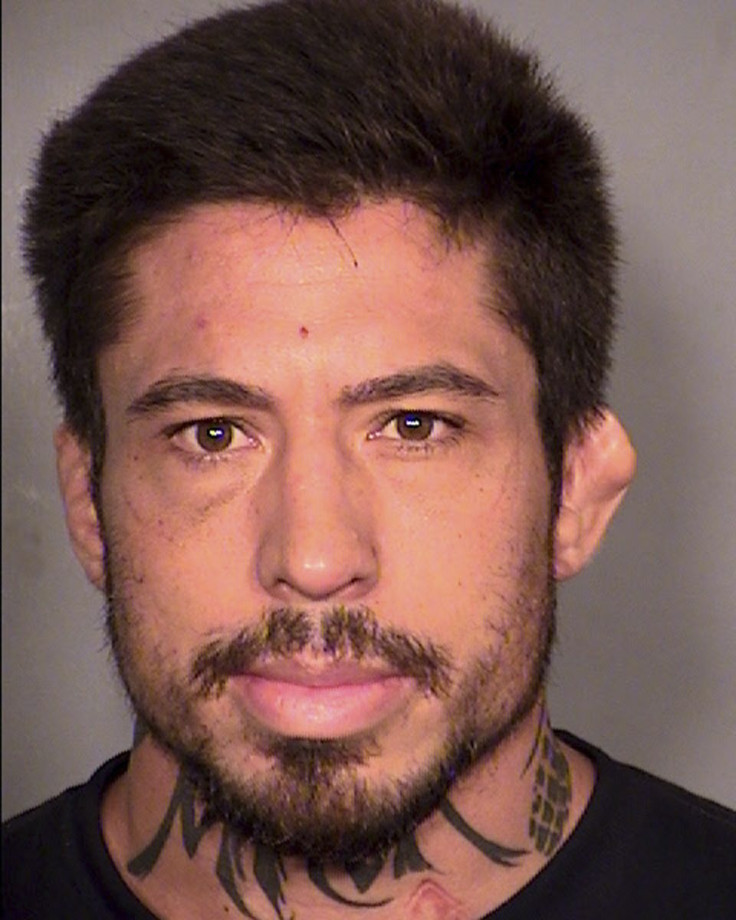 War Machine, aka Jonathan Koppenhaver, will go to trial for the alleged beating of his ex-girlfriend and adult film actress Christy Mack last August. The 33-year-old mixed martial arts fighter petitioned to dismiss the charges on Wednesday, but the motion was denied by Judge Elissa Cadish. Koppenhaver will face a jury on Sep. 28, according to a tweet posted by a Las Vegas court information officer on Wednesday.
Koppenhaver was extradited to Nevada on Aug. 15, 2014, after being on the run from police for a week. He has maintained his innocence since the evening of Aug. 8, when he reportedly entered Mack's home and found her with another male, allegedly attacking them both. The incident left Mack with 18 broken facial bones, missing teeth, a ruptured liver and broken ribs.
Koppenhaver is facing 32 charges, including attempted murder, sexual assault and kidnapping, reported Deadspin. He could face a sentence of up to 25 years if found guilty.
While on the run, the MMA fighter posted several tweets that defended his actions, claiming he wasn't a "bad guy" and was "fighting for his life." He also felt that police would never "give me fair play."
Koppenhaver couldn't be found for a week after the alleged incident. "Dog the Bounty Hunter" reality star Duane "Dog" Chapman searched for him. Koppenhaver was soon after found in Simi Valley, California, at an Extended Stay America hotel with a small amount of cash and a pizza.
© Copyright IBTimes 2023. All rights reserved.