Was Kate Middleton's $211K Clothes Expenses In 2016 Justified? Netizens Discuss
Kate Middleton spent hundreds of thousands for her wardrobe three years ago.
One netizen took to Quora and asked if the Duchess of Cambridge's $211,000 clothing expenses could be justified. The netizens have mixed reactions to the question.
According to Deanna Eppers, former CPA and KPMG Peat Marwick, "yes" it could be justified because Middleton promotes several British designers by wearing their clothes. Also, whenever she does, the dresses and shoes "fly off the shelves, so she is actually helping the economy due to the 'Kate Effect.'"
"Considering that HRH The Duchess of Cambridge and the rest of the royal family are the 'face' of the UK, I think it's completely justified," Jarrod Brown agreed.
David Craig believed that it's "probably" justified. For him, Middleton cannot wear the same dress twice and being a public personality is a "shop window for fashion." Meanwhile, Bob Smurdly said that Middleton is worth it.
However, some disagreed. For Susan C. Weber, "it's not justified, but everything is relative." Middleton is in the public eye and constantly represents the British monarchy. Also, rich people tend to spend a lot more on expensive clothes because they can.
"No, of course not. She could have looked just as fashionable and appropriate for a future Queen Consort on a lot less," another royal follower commented.
"If these two, Kate & Meghan, continue this frivolous spending, I'm sure taxpayers will revolt at some point."
Middleton's sister-in-law Meghan Markle has more expensive wardrobe expenses. In 2018, the Duchess of Sussex reportedly spent $500,000 for her new clothes which was six times more than the Duchess of Cambridge's expenses. Markle's high wardrobe expenses could be due to her taking more royal engagements that year because she accompanied Prince Harry in the Commonwealth tour where they visited Australia, New Zealand, Fiji and Tonga.
One netizen said that Markle was disliked not for her race but due to her dishonesty and overspending. A number weren't happy with Markle's extreme expenses for her outfits that no other royal including Queen Elizabeth II has.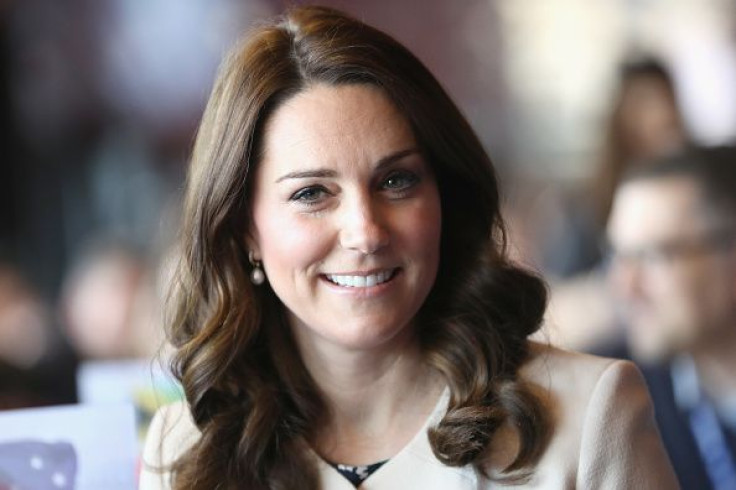 © Copyright IBTimes 2023. All rights reserved.