Was Netflix Down Today? US, Europe And Asia Experience Major Issues
If you tried to watch Netflix Thursday before a long day at work and were unable to, it's because Netflix experienced a worldwide streaming outage. The outage lasted more than an hour, Fox Business reported. The major areas affected were Europe, Asia and parts of the U.S.
As users joked they would switch other streaming services like Hulu, AppleTV+ or Disney+, Fox Business claimed that "the stock shrugged off the outage, going slightly higher after the Thursday open."
Express reported that during the peak of the streaming outage Netflix "registered over 520 reports at one time from users insisting they're unable to stream from their Netflix account."
What was confusing about the issue was that logging in was normal but as soon as a user would try and watch something is when the error code would pop up.
People went to social media right away to express their frustration.
"Netflix is down.. and I do not have Disney+ what will I do on my day off now," someone said.
"Tomorrow's headline: Productivity in America soars, the reason? #Netflixdown," one person joked.
Netflix used its Twitter account to apologize to streamers and acknowledge the issue. "We're sorry some of our members were unable to use Netflix for a couple of hours today. The issue is now fixed. Apologies for the inconvenience," their tweet said.
For users who wanted the follow the status of the issue could use the "Is Netflix Down?" page on their website. The problem is fixed and a green check displays on the page with the message "Netflix is up!"
At the time of this writing, there hasn't been a definite answer on why this outage happened. But, they offer a generic answer on the "Is Netflix Down?" page.
"We strive to bring you TV shows and movies you want to watch, whenever you want to watch them, but on very rare occurrences we do experience a service outage," they said.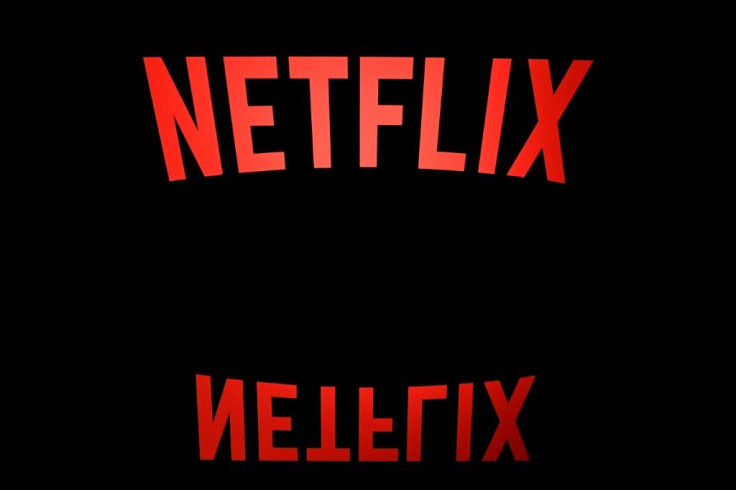 © Copyright IBTimes 2023. All rights reserved.