Washington Post Journalists Debunk James O'Keefe, Project Veritas' Latest Fake Story
James O'Keefe and Project Veritas have struck out again -- this time failing to dupe Washington Post reporters into believing a woman's fake claim about GOP Senate candidate Roy Moore.
The right-wing group that targets journalists and tries to embarrass them attempted to plant a woman, Jaime Phillips, with claims that she had been impregnated by Moore in 1992, which led to her having an abortion at the age of 15, the Post revealed Monday evening. Over two weeks of interviews she tried desperately to get reporters to speak on the issue personally in order to seemingly expose bias of some sort. O'Keefe and company's likely intention was to make it appear that every harassment allegation against Moore -- underage or not -- have all been part of a large media conspiracy against the Republican from Alabama.
But the reporters never bit and instead pressed her on inconsistencies in her stories.
The journalists from the Washington Post caught the woman walking into the New York offices of Project Veritas. When asked to comment about the woman or her connection to his Mamaroneck, N.Y.-based organization, O'Keefe declined. "I'm not going to say a word," he told WaPost journalists. The group, led by James O'Keefe, has long baited left-leaning groups and mainstream media news outlets. O'Keefe first came to prominence in 2009 after he posed as an undercover "pimp" to supposedly expose ACORN (Association of Community Organizations for Reform New) into helping him smuggle prostitutes into the United States.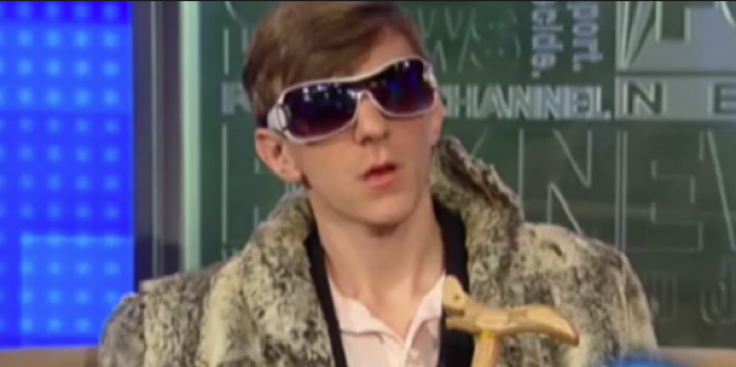 He is often seen on the Drudge Report and other websites attempting to make a mockery of mainstream media journalists, although his latest attempts to do so have been failures. In June, O'Keefe had a "bombshell" set of videos alleging to contain obvious bias about Russia/Trump coverage from CNN. Instead, the video from O'Keefe actually reinforced the network's internal fact-checking system.
© Copyright IBTimes 2023. All rights reserved.
FOLLOW MORE IBT NEWS ON THE BELOW CHANNELS