Washington Restaurant Week 2017: Best DC Deals, Bookings, Participating Restaurants And Everything Else Foodies Need To Know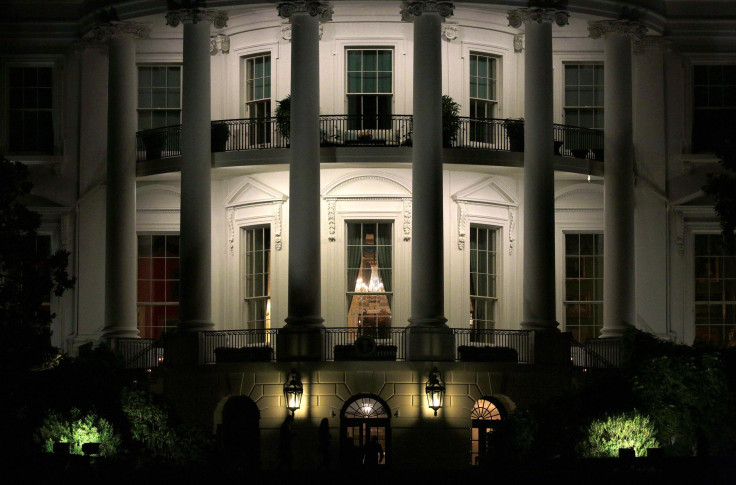 Foodies based in Washington, D.C. should prepare themselves for the culinary extravaganza that will be Winter Metropolitan Washington Restaurant Week. Restaurant Week kicks-off in the D.C. Metro area Monday, and you might very well have a difficult time choosing from one of over 250 participating restaurants.
D.C.'s Restaurant "Week" will run through Feb. 5, so participants will have plenty of time to hit at least a couple of hot spots. If you won't be in the nation's capital for the event, there will be another summertime Restaurant Week that will take place in August. For winter Restaurant Week, diners can expect three-course meals for both lunch and dinner (lunch menus will be available for $22 and $35 for dinners), according to About D.C. Book your reservations now and check out below the leading restaurants you should hit for Restaurant Week.
Oyamel Cocina Mexicana: The Mexican restaurant, headed by chef José Andrés, will feature a special lunch menu and dinner menu filled with the restaurant's most popular dishes. The lunches will feature dishes like their "Tamal Verde" and the "Taco de acelgas," which comes with Swiss chard and chipotle salsa. The dinner dishes will include items like the "Frijoles Rebosero." Oyamel will also have specially priced wines for the event.
Convivial: Options will abound at this American Café. The menu features an array of cheeses, desserts and small plates. Guests will be able to choose one item from three of the five categories. Start off with the brandade croquettes and move on to a grilled swordfish; finish it all off with a vanilla crème brulee with black meringue or a hot sticky toffee pudding.
Daikaya: This Japanese ramen house and izakaya will let diners choose one item from six different categories, from a skewers section to a fish and meat section. The menu will include delectable dishes like Salmon and Ikura Donburi and Tako (octopus) Wasabi Salad.
Rasika: One of the most lauded restaurants in D.C., Rasika, will also be a participating restaurant. Plan in advance, because the India restaurant will only offer a special lunch menu. Choose from appetizers like Sea Bass Peri-Peri or Palak Chaat, or from entrees like Vegetable Thali and Chicken Tikka Masala.
© Copyright IBTimes 2023. All rights reserved.