Watch Burning Man 2015 Live Stream: Videos, Facts And History Of Counterculture Festival In Black Rock Desert, Nevada [VIDEO]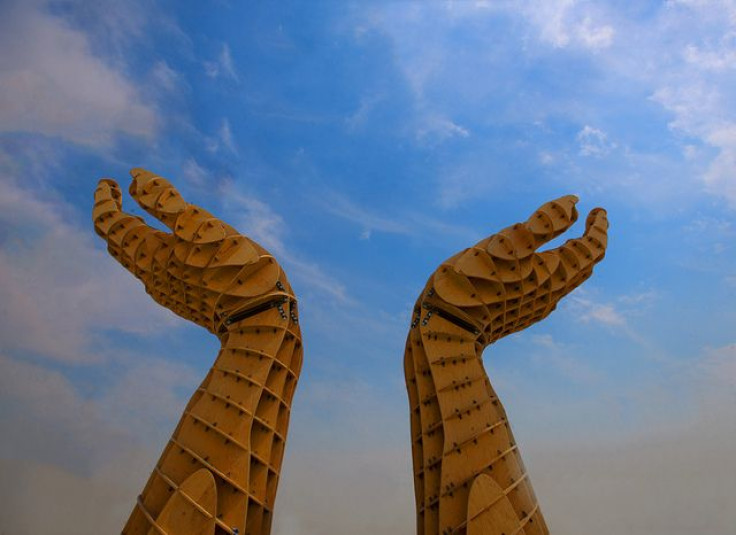 The annual counter-culture festival known as Burning Man is set to kick off once more in Black Rock Desert, Nevada, where it's been held since the early 1990s. It begins Aug. 30 and ends Sep. 7. Here is everything you need to know about Burning Man, from its history and principles to how to watch it live.
The man always burns the Saturday before Labor Day, which, this year, is Sept. 5. You can watch a live stream of the burning and the rest of the festival here:
© Copyright IBTimes 2023. All rights reserved.