WATCH: Ellen DeGeneres Gets Involved With Nicki Minaj Rap Feud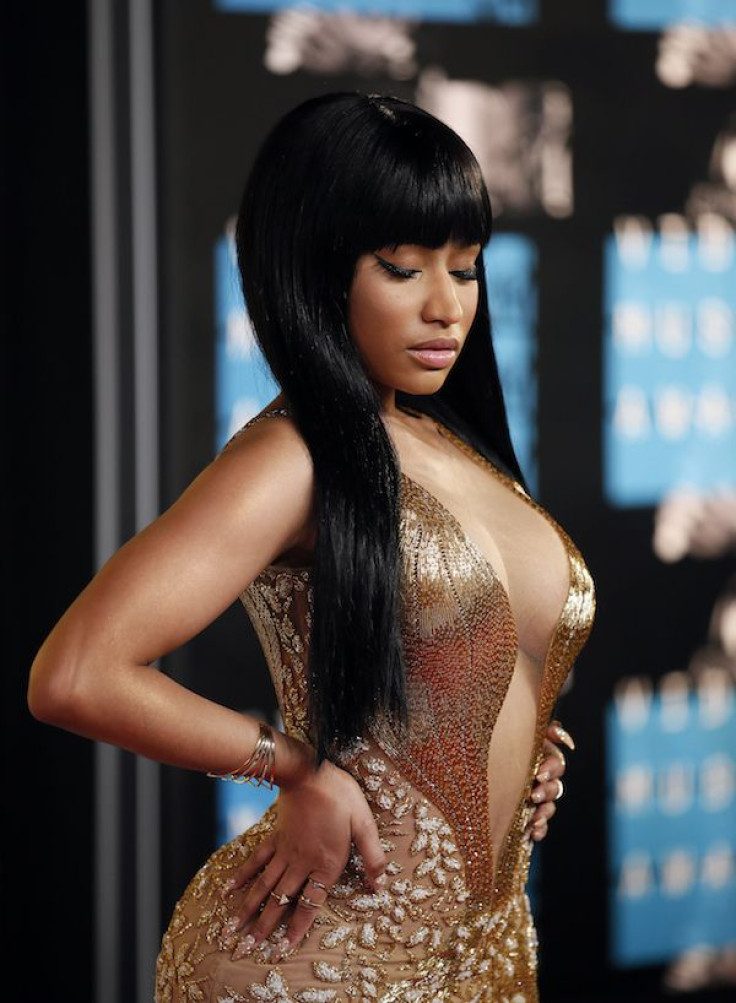 Ellen DeGeneres, the beloved host of her eponymous daytime talk show, unofficially entered the Nicki Minaj feud with Remy Ma, and she couldn't be more excited.
In a video released Friday morning on both YouTube and the show's official social media, Ellen introduced a clip of the music video, which includes a nod to Ellen herself in some clever wordplay.
"I am the generous queen! Ask Ms. Ellen," raps Nicki Minaj.
"She put me in the video," says Ellen to cheers from her audience. "She mentions me in the lyrics and the song is about Nicki's feud with Remy Ma, so this is exciting. I've never been a part of a rap feud before. Do I have to do anything? All you hoes got my back or no?"
The official video for "No Frauds," which Nicki dropped in response to Remy's diss track "SHEther" from earlier this year, dropped Wednesday.
<iframe width="560" height="315" src="https://www.youtube.com/embed/VkXjvHfP3MM" frameborder="0" allowfullscreen></iframe>
"No Frauds," which features Drake and Lil' Wayne, was released alongside two other tracks, "Changed It" and "Regret In Your Tears." Nicki is expected to drop her fourth album, a follow-up to 2014's "The Pinkprint," sometime this year.
As for Ellen? We can only expect her next move will be peripherally engaging herself in the ongoing beef between Meek Mill and Drake.
Watch the clip above.
© Copyright IBTimes 2023. All rights reserved.