WATCH: Idols Who Rejected Fans On Livestreams For Being 'Delulu'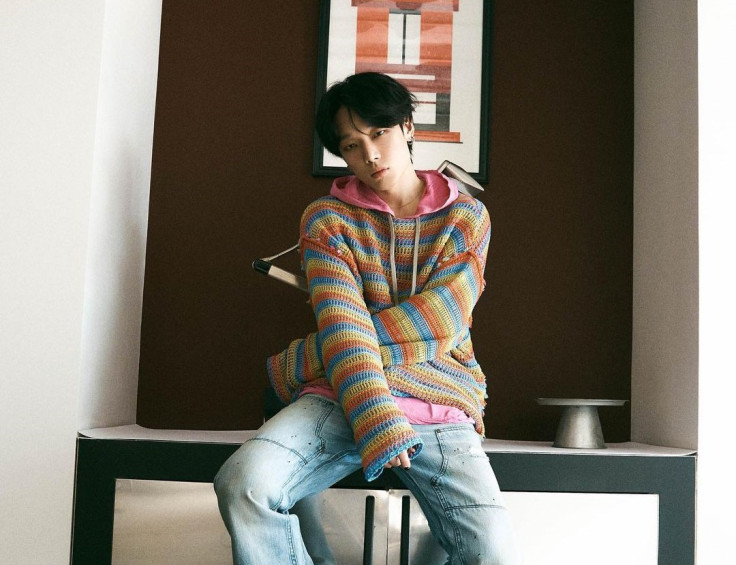 KEY POINTS
Videos of male K-Pop idols responding to common "delulu" phrases from fans went viral on TikTok
Idols featured in the videos include BTS' Jin and Jungkook, SHINee's Taemin and iKON's Bobby
"Delulu" is an online slang used to describe "delusional" fans
Some fans tend to have overwhelming love and support for their favorite K-Pop idols. Though this is much appreciated, there are some instances where these fans go overboard; hence, some K-Pop idols have politely rejected some advances, especially during livestreams.
Several TikTok users took to the platform to share a compilation of some K-Pop idols reacting to some of their fans' profession of love, in which they seemingly rejected them. The videos were captioned with a reminder that read, "In case you've been 'delulu' today," addressed to fans with "delusional" thoughts about K-Pop idols.
The video uploaded by runaway2901 on TikTok started with BTS member Jin reacting to a comment from a fan who said, "Please marry me." In response, he looked straight to the camera and said, "Please don't say nonsense."
In the next clip, SHINee's Taemin was seen responding to a fan who asked him to live with him, to which he said, "Who are you? How dare you ask me to live together," before giving a killer smile. NCT member Jaehyun was also featured in the video, where he expressed shock after a fan called him "baby."
SEVENTEEN member The8 — real name Xu Minghao — who also had the reputation of being frank with CARATs, also had some piece of advice to a fan who was worried that they wouldn't get the photo card of the Chinese singer. He said, "First, you need to ask yourself WHY you want that [photo card]."
An old live stream of MONSTA X's Shownu was also included in the video, where he responded to a comment by a fan, who said that she couldn't get a boyfriend. The 31-year-old singer-dancer candidly said, "Is it because of MONSTA X?"
The same user also uploaded a "Part 2" of the series, which featured BTS' Jungkook, IKON's Bobby, Tomorrow x Together (TXT) member Yeonjun, ATEEZ's Mingi and ENHYPEN's Jake.
The response that stood out to most fans was from Bobby, who had a more realistic reaction when a fan said that she had broken up with her boyfriend because she loved the 27-year-old rapper more. Bobby couldn't help but laugh before saying, "Bro, wake up," and repeating "No" over and over again.
Another was when ENHYPEN member Jake chose to hold his breath without hesitation for a few seconds after a fan said, "Breathe if you [want to] marry me."
As of late, the videos have accumulated 5 million views combined as well as positive reactions from the K-Pop community, who joked and laughed over the K-Pop idols' straightforward reactions.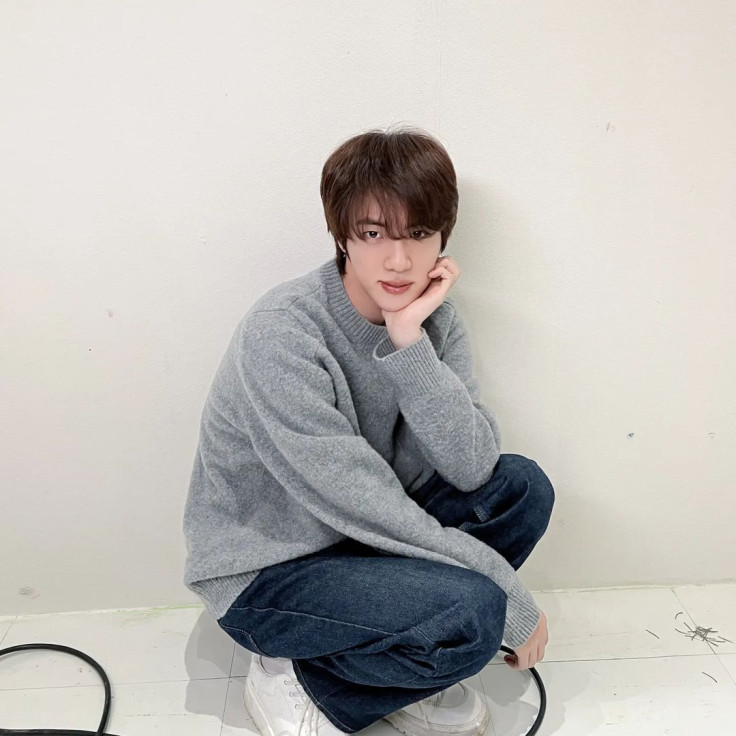 © Copyright IBTimes 2023. All rights reserved.