Fans Share Their 'My Whole Life Has Been A Lie' K-Pop Moments And Some Are Cringe-Worthy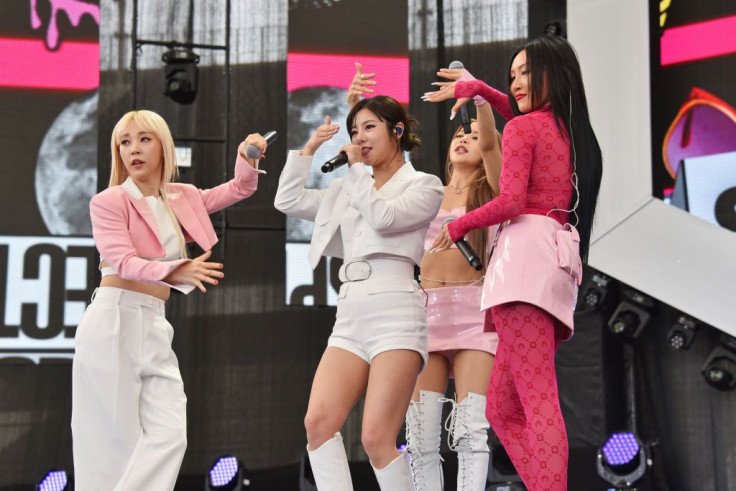 KEY POINTS
K-Pop fans talked about some of the most shocking revelations about K-Pop idols
Some fans revealed they're shocked that many K-Pop idols use stage names
Others admitted that they've been pronouncing the names of K-Pop groups wrong
Getting to know one's favorite K-Pop idols while searching the internet is a phase many K-Pop enthusiasts undergo. But some fans find out about certain information later in their K-pop phase and realize what they initially believed in was a lie.
On Thursday, social media user @DiMpLe_dolL003 sparked a discussion on Reddit, asking the K-Pop community about what their "my whole life has been a lie" moments were, or some of the information they thought was real but found out was false after so many years of stanning K-Pop idols. The user started by sharing they didn't know that Cha Eun-woo's real name was actually Lee Dong-min and that the famous moniker was just a stage name.
"When I learned that the correct pronunciation for NU'EST isn't 'new-est,' it's 'new-east.' I went YEARS pronouncing my own [ultimate's] name wrong!" one user said, joining in on the thread.
Another commented, "I thought Jay Park started out as a soloist his whole career. But then I found out he was a member and the leader of 2PM."
"I don't follow EXO, until recently I assumed Chen and Xiumin were both Chinese," a third user said.
"Surprised I [didn't] see this yet but... pronouncing Tzuyu as zoo-you instead of Chewy," a fourth user shared, referring to the Taiwan-born singer from TWICE.
Another user noticed that most K-pop idols have stage names, including NCT's Haechan, EXO members, IVE's Leeseo, NMIXX's Sullyoon and Super Junior's Leeteuk.
"SNSD [and] Girl's Generation are the same group," a sixth user said, while another commented, "I thought Hoshi from Seventeen was Japanese. I thought Hwasa from Mamamoo was her real name."
"For the longest time, I thought a 'fan cafe' was like...an actual café where idols met with their fans. Just thinking about the logistics of it, the whole idea sounds absolutely insane. Why I ever believed that it was even a thing is beyond me," an eighth user stated.
One user also said they didn't know Huening Kai from Tomorrow x Together (TXT), Bahiyyih from Kep1er and soloist Lea Navvab were siblings, though they all shared the same last name and looked alike.
"I was in a BTS bubble for so long that I didn't pay attention to other groups like that. Then I discovered there are other groups that are just as talented or even fit what I look for in music much more, but they're not as popular. That opened me up and made me appreciate K-Pop even more," another user admitted.
Most users have also mentioned that they've been pronouncing some of their favorite K-Pop groups' names wrong. One mentioned was ENHYPEN — pronounced as "enhy-pen" and not "enhy-phen." SHINee should be pronounced as "SHY-nee."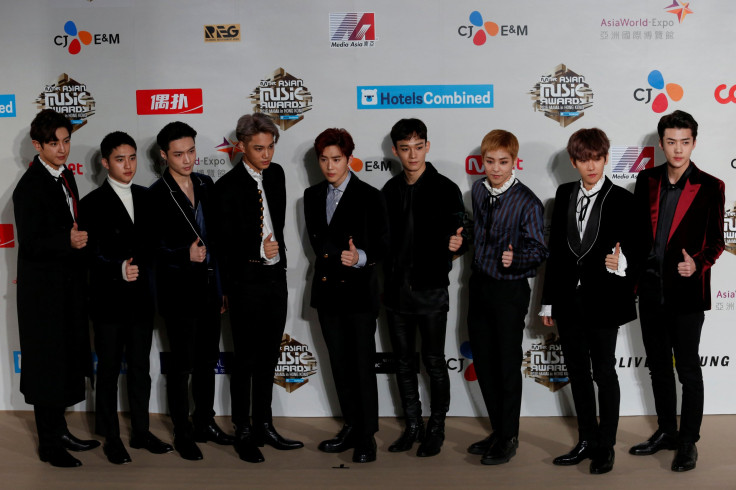 © Copyright IBTimes 2023. All rights reserved.