WATCH: American NCT 'Sasaeng' Enters Jaehyun's Hotel Room, Now Fans Want Her Reported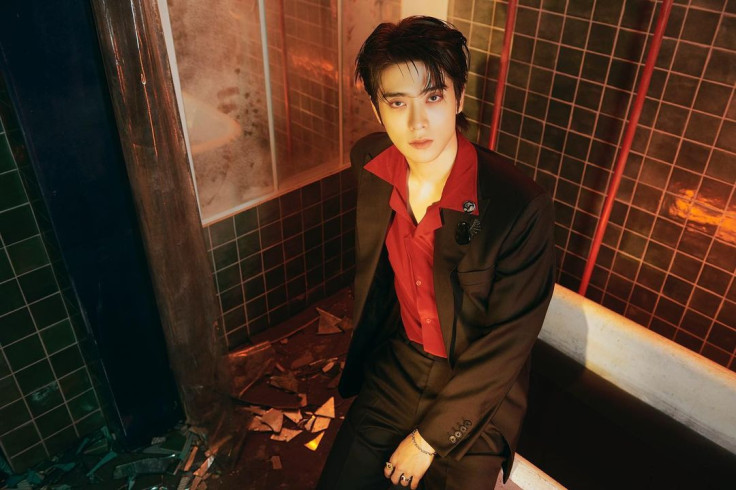 KEY POINTS
A woman filmed herself touring the hotel room of NCT 127's Jaehyun
The fan alleged the NCT member himself gave her the keycard to the room
NCTzen has been demanding for her to get reported to the authorities
A video of an American fan who allegedly entered NCT member Jaehyun's hotel room unauthorized is making rounds online, prompting NCTzen to ask for her to get reported to the authorities.
Twitter user @sunkissedviews took to her page to share one of her "cute" encounters with the South Korean pop boy band's sub-unit, NCT 127, when it embarked on its "NEO CITY" world tour in the U.S. in October last year.
The user shared videos of what appeared to be the group member's hotel room; she even went around to show the contents of the private space, including the luggage. The caption read, "This was rushed [because of] the circumstances [but] that hotel key card though."
The post sparked angry reactions from fans, who claimed she was "breaking and entering" the hotel room — meaning she forcefully trespassed without permission. One user also started a thread on Twitter, which included details of how fans could mass report the alleged "sasaeng" or obsessive fan.
"How to report @/sunkissedviews to Kwangya 119 for lazy people or those who don't know how to report: a thread. Please participate and retweet to spread because this is getting out of [hand], and we need to protect the boys," Twitter user @iheartjsuh began, adding a link to Kwangya 119, a website where fans could report illegal activities against SM Entertainment artists.
Another commented, "IMPORTANT. I did some research. Judy did not [break] into Taeyong's room, it was Jaehyun's room in NY during the link tour. (Her pics are with the '😶' emoji). Report her to kwangya119 under the artist Jaehyun or NCT127. Please share. Also, report her acc 'sunkissedviews.'" The user added screenshots comparing the video shared by the "sasaeng" and a clip from NCT 127's "Pajama Night" vlog in New York City.
An unnamed user also shared the now-viral post on a South Korean online forum site, claiming that "sunkissedviews" has been doing such alarming activities since 2017 and was also spotted in the background of some of NCT 127's U.S. vlogs. International Business Times couldn't independently verify this information.
After receiving backlash online, the alleged "sasaeng" did not apologize for what she had done. Instead, she attempted to defend herself, showing a conversation between her and her friend where she explained that she did not "trespass" and that the boy band gave her the hotel room keycard themselves.
She further explained her original post, writing, "This whole thing was from 10 months ago anyways, so we're [way] past it being relevant [for real], but [obviously] I'm purposely being vague so come up [with] whatever fan theories y'all want I'm always entertained."
The post fueled the fans' anger even more. Some have claimed it wasn't something a "normal person" would do, while others refused to believe that NCT member Jaehyun would hand her the key card.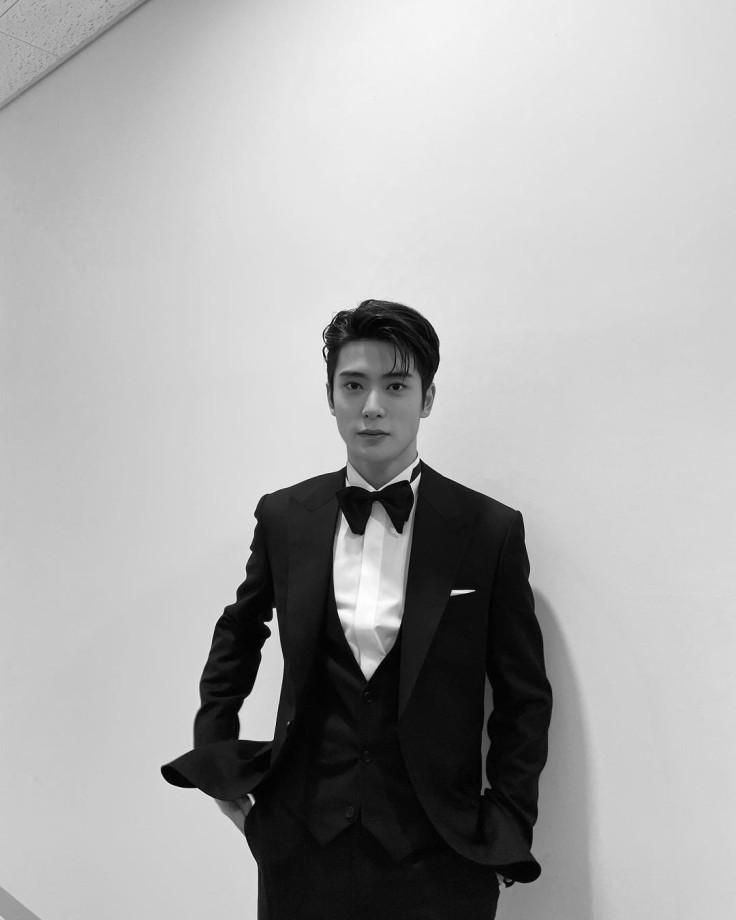 © Copyright IBTimes 2023. All rights reserved.