Watch: Jim Carrey Tells Charlotte Long She's His Bucket List Item
While promoting his new movie "Sonic the Hedgehog," comedian Jim Carrey made a remark directed towards the interviewer that has offended some viewers. When asking about the character of Sonic having a bucket list, she asked about Carrey's own bucket list.
"I was wondering, after all you've done in your career and in your life," asked Charlotte Long, a reporter for Heat. "Is there anything still left on your bucket list?"
"Just you. That's it. It's all done now," Carrey responded.
According to Us Weekly, Long shared a clip of the interview on her Twitter account, followed by her making the account private. The video was instantly hit with an array of responses, most of them criticizing Carrey for what he said.
However, a good portion of Twitter users jumped to his defense, saying that what he said was misinterpreted.
One Twitter user described what Carrey said as a comment about being "mentally present," and that his comment was about him not worrying about what he's going to do later while fulfilling his bucket list, but rather the interview itself.
The Golden Globe-winning comedian has had his fair share of controversies, mostly stemming from his stance on vaccination. He and his former partner Jenny McCarthy maintain a largely criticized anti-vaccination opinion. The former couple has stated that vaccines contain harmful substances such as mercury that, according to McCarthy, Carrey and many other anti-vax theorists, can cause autism.
Carrey has yet to comment on the recent incident.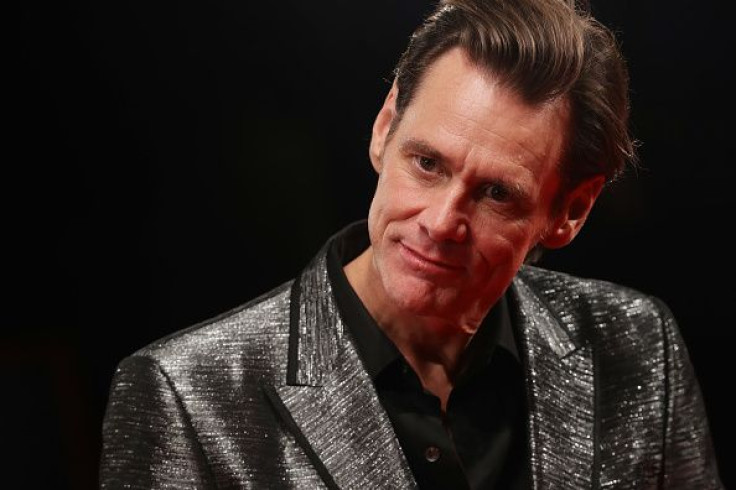 © Copyright IBTimes 2023. All rights reserved.