Watch Out, Netflix: Dish Network's Sling TV Adds Epix Channels, On-Demand Movies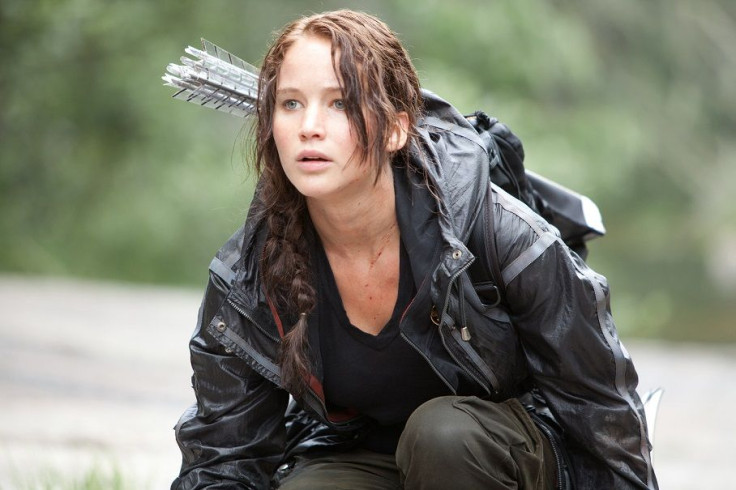 Sling TV was first pitched as a "complement" to movie streaming services like Netflix, but it's looking more like a Netflix competitor all the time. The over-the-top television service from Dish Network Corp., which had its full launch last week, will soon begin offering thousands of movies from premium cable network Epix, the companies announced Monday.
The move is part of a new agreement between Dish and Epix, a joint venture of Viacom Inc., Lionsgate Entertainment and MGM. The deal will include the full Epix channel lineup -- Epix, Epix2, Epix3 and Epix Drive-In -- along with more than 2,000 on-demand movies and other entertainment titles. The new content, however, will not be part of Sling TV's $20-a-month "Best of Live TV" core package. Sling TV said Monday it will announce the launch date and Epix pricing plan in the coming weeks.
"Our customers crave the newest movies like 'The Hunger Games: Catching Fire' and 'Transformers: Age of Extinction,' but they also have a growing appetite for the classics and EPIX delivers both," Roger Lynch, Sling TV's chief executive, said in a statement. "Sling TV will feature EPIX's linear channels and movies on-demand in an add-on package that is accessible and affordable."
Dish Network has been aggressively adding new programming options to Sling TV, which debuted amid much hype last month as a cheaper, slimmed-down alternative to the traditional cable bundle. The core Sling TV package lets subscribers stream a number of popular cable channels live, including ESPN, Adult Swim, Cartoon Network, ABC Family and CNN, among others. (Last week, AMC was added to the core package at no extra charge, sweetening the deal for young cord-cutters and cord-nevers who have been missing out on new episodes of "The Walking Dead.") The service requires no cable or satellite subscription.
The new Epix offerings could also be seen as an effort to compete with HBO, which announced its own over-the-top service for non-cable subscribers last year. The moves toward over-the-top television come as major cable and satellite providers struggle with shrinking subscriber bases for traditional pay television. Dish Network lost 12,000 pay TV subscribers during the third quarter of 2014. The company reports fourth-quarter earnings on Feb. 23.
Christopher Zara is a senior writer who covers media and culture. News tips? Email me here. Follow me on Twitter @christopherzara.
© Copyright IBTimes 2023. All rights reserved.