WATCH: Stray Kids' Felix, Hyunjin Stun Fans With Dance Cover Of EXO's 'The Eve'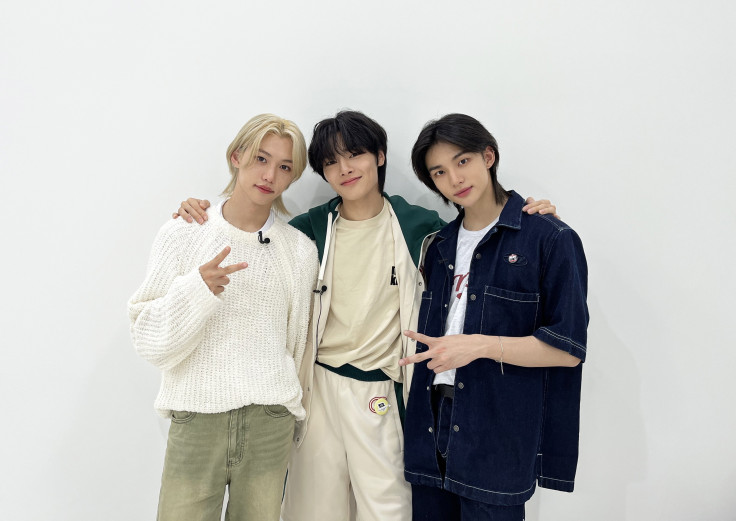 KEY POINTS
Stray Kids members Felix and Hyunjin performed an impressive dance cover of EXO's "The Eve"
Stray Kids held a fan meeting over the weekend
The group dropped its third full-length album "5-Star" last month
Stray Kids members Felix and Hyunjin showed off their dancing skills when they performed an impressive dance cover of EXO's "The Eve."
Stray Kids held its third fan meeting at the KSPO Dome in Seoul, South Korea, over the weekend.
Sunday's show, Day 2, was held both in-person and via live streaming. Hence, fans all over the world got the opportunity to watch Stray Kids perform some of the tracks from its new album "5-Star," including the main track "S-Class," as well as participate in some of the activities and games held to interact with their supporters — known as Stay.
During the dance cover challenge segment, Felix and Hyunjin brought their A-game, teaming up to dance to "The Eve" by EXO, as seen in a video uploaded by user @skzedit08 on TikTok.
The pair gave a flawless execution of the dance, including its smooth and sexy moves, sparking shocked reactions from fellow member Bang Chan while the crowd erupted in cheers. Fans also requested that they perform the choreography again, a wish that they granted.
The video, which has garnered over 654,000 views and 171,000 likes as of press time, immediately made waves on the platform. Some fans couldn't help but praise Felix and Hyunjin for their performance.
"They really are a power duo," one user wrote, while another commented, "THEY ATE AND DEVOURED THAT."
"They're both smirking [because] they know they ATE," a third user observed.
"They need to give [Stray Kids] these types of choreographies," a fourth user suggested.
Another quipped, "Are they trying to make me faint?"
"This is my favorite thing in all of forever," a sixth user said.
"The Eve" was released in 2017 as part of EXO's fourth studio album, "The War."
Though EXO did not release an official music video for the track, they did drop the dance practice video, which has garnered a jaw-dropping 145 million views on YouTube.
Stray Kids is currently promoting its third full-length album "5-Star," which has been dominating the international music charts.
The record debuted at No. 1 on the Billboard 200 album chart, dated June 17, after selling 249,500 equivalent album units in the U.S. alone.
The group also broke South Korea's Hanteo chart's all-time record for the highest first-week sales with over 4.6 million albums sold.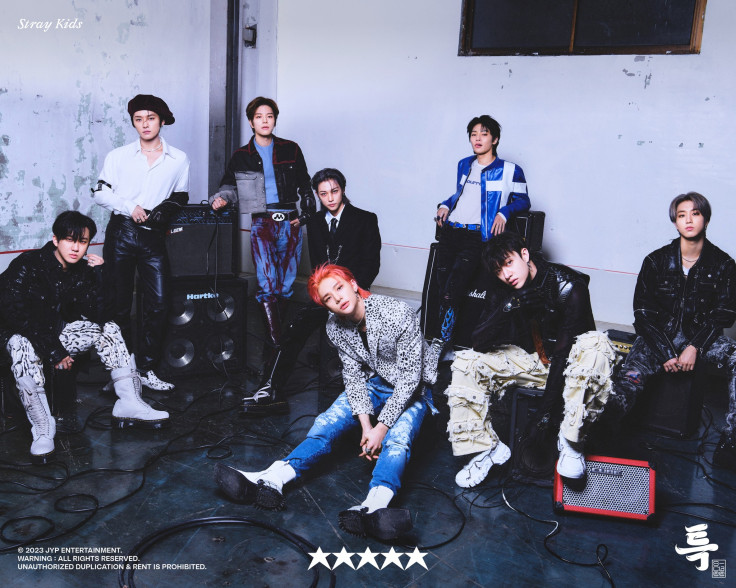 © Copyright IBTimes 2023. All rights reserved.