Watch: Toddler Terrified Of Easter Bunny At Florida Daycare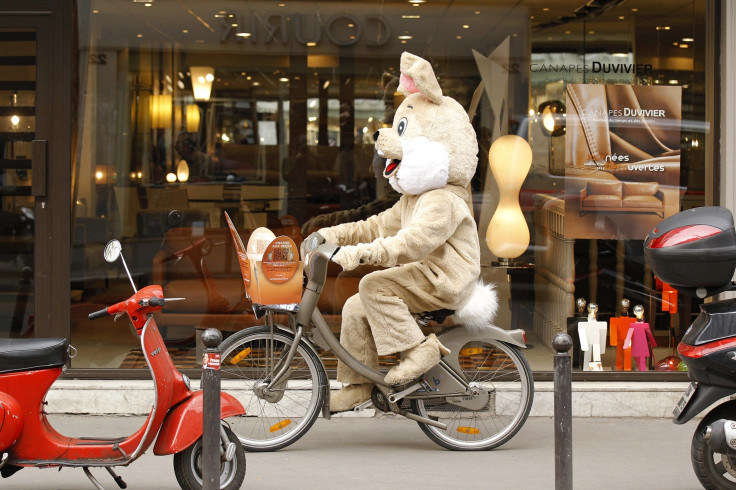 A video showing a two-year-old girl at a Florida day care being terrified by the Easter bunny has gone viral. However, the girl's family did not find the video funny or cute, reports said Monday.
The family of the toddler claimed the video was taken by an employee at Around the World Learning Center in Kissimmee, Florida, and the footage eventually went viral.
Surai was horrified when the Easter Bunny visited her pre-school last week, during which the teachers at the organization filmed the festivities. Mary Bryson-Robinson, the toddler's grandmother, said the video showed the day care workers did not comfort the child who was frantic with fear.
Bryson-Robinson said when she picked up her granddaughter last week from the pre-school, she said the workers told her the child was afraid of the Easter bunny but did not elaborate on the incident.
"When we did see it, it already had gone everywhere. Any place you look on the internet, my granddaughter is there," Bryson-Robinson said. "I'm looking at just pure horror on her face, and I'm wondering, 'How could that be on the internet for anything good?'"
The video clip went viral over the weekend and even Jimmy Kimmel showcased it during one of his opening monologues on his show, "Jimmy Kimmel Live!"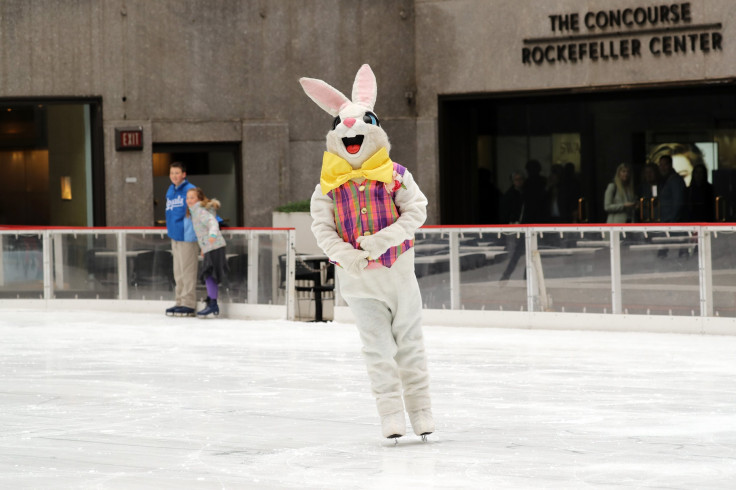 "This is not funny. My child is hurt," Surai's outraged mother Cassandra Bryson told NBC-affiliate WESH-TV.
She added the video has also triggered racially charged comments online.
"The world now knows my daughter as the screaming African-American baby, and it's become a racial issue online. It has gone to places that I couldn't have even imagined," Bryson stated.
The toddler's mother added: "I'm just hurt because you can see the distress in her face, and it's bringing millions of people so much joy and laughter."
The video was originally posted on Snapchat by an employee, with the caption: "I am crying."
The day care said it has been investigating the incident, and did not comment on the viral video.
The two-year-old's mother said she filled out a form specifically forbidding the day care from videotaping the little girl, or sharing any photos or video of her child, when she had met the owner.
"She stated she was sorry. I told her I signed a paper that I didn't want my child photographed or videos taken of them. She was aware of that. She had it on file," Bryson said.
© Copyright IBTimes 2023. All rights reserved.