Watch: Videos Show Carnival Cruise Ship 'Destroyed' By Severe Storm, Water Entered The Boat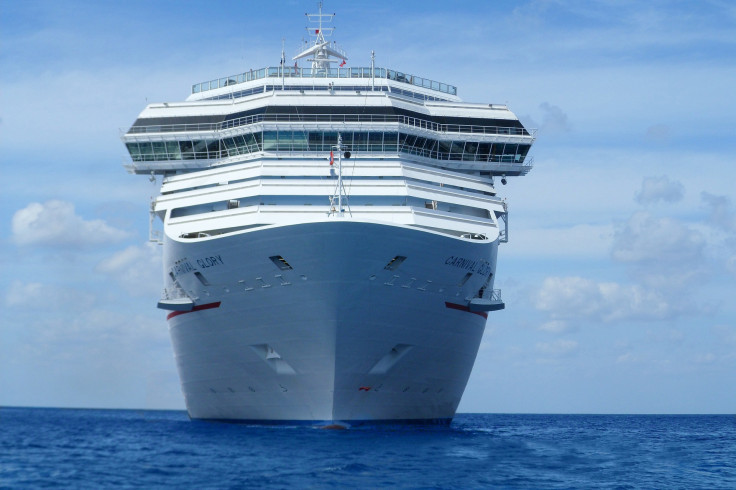 KEY POINTS
Passengers of the cruise ship captured the storm in a video uploaded on social media
Forecasters at the National Hurricane Center monitored the low-pressure area last week
Twitter users said their "worst nightmare" would be riding the ship during the powerful storm
Passengers of the Carnival Sunshine cruise ship suffered severe distress as large waves created by a powerful storm off the Southeast coast of Charleston, South Carolina, battered the vessel and delayed its return from the Bahamas.
A video shared by passenger Brad Morrell Sunday showed thick dark clouds hovering the ship and large waves raging in the surrounding waters of the Atlantic Ocean, with some passengers and crews reporting water damage and broken glass inside the cruise ship, per FOX Weather.
A clip of the aftermath was likewise uploaded on Twitter and went viral. The ravages of the powerful storm caused a flood inside the ship and structural damage.
"The crew from Deck 0-4 evacuated to the theater, and anywhere they could rest ... the crew bar destroyed," Crew Center wrote in the caption.
"Carnival Sunshine's return to Charleston was impacted by the weather and rough seas on Saturday. The weather's prolonged impact on the Charleston area delayed the ship's arrival on Sunday, and as a result, the next voyage's embarkation was also delayed. We appreciate the patience and understanding of all our guests," Carnival Cruise Line told FOX Weather Monday morning.
The company also said that due to the rough surf and the weather, some crew cabins were temporarily taken out of service "while we clean up water damage. All the public areas of the ship are open and in service, and Carnival Sunshine is currently operating its next cruise, a five-day Bahamas sailing."
The inclement weather during the Memorial Day weekend was being monitored closely by the National Hurricane Center (NHC) last week, where they determined that the low-pressure system remained non-tropical low.
NHC Forecasters even visited the cruise ship's Miami headquarters two days before the vessel got caught in the storm. However, as the cruise ship started its journey to North Carolina, it morphed into a powerful storm.
Although the low-pressure area is expected to weaken as it moves inland over North Carolina, it could cause postponement of beach plans in parts of the mid-Atlantic and generate mid-to-high wave currents along the East Coast, per FOX Weather.
Meanwhile, Twitter users reacted to the "mad" high waves seen from a passenger's window in one of the videos shared online.
"I was on a cruise like that in 1981 on a small ship that only held 350 people. Everyone got sick except a handful of us. The next night, we were at the captain's table," one Twitter user shared.
Other users remarked that this could be their "worst nightmare."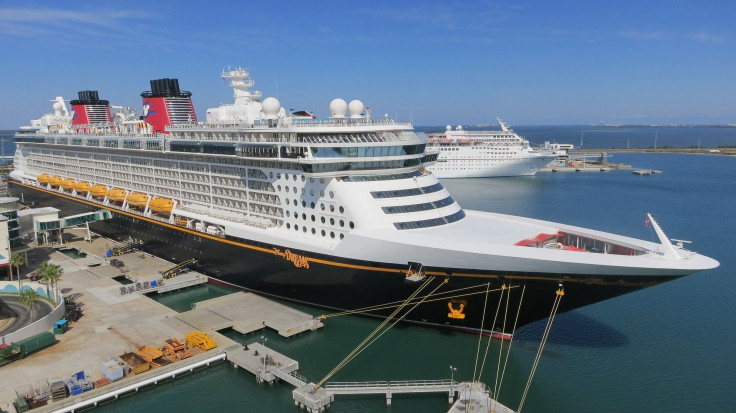 © Copyright IBTimes 2023. All rights reserved.