Weekend Movie Releases 2015: 'Insurgent' Predicted To Surge To Top Of Box Office Charts Over 'Cinderella'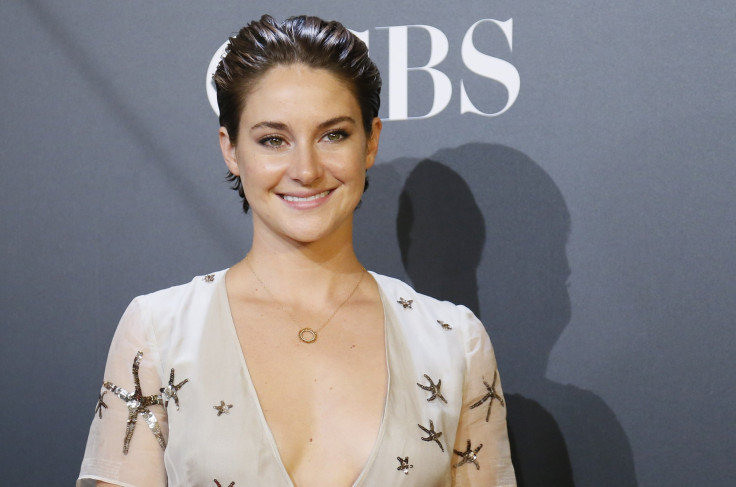 "Cinderella" was the box-office darling last weekend, but the clock may be striking midnight on the Disney fairytale movie. "The Divergent Series: Insurgent" – the sequel to 2014's "Divergent" – premieres Friday, and the action franchise film is predicted to leap to the top of the box-office charts.
"Insurgent," directed by Robert Schwenke ("R.I.P.D.," "The Time Traveler's Wife"), picks up right where "Divergent" left off. Three days after the events of the first movie, Tris (Shailene Woodley) and Four (Theo James) are now on the run from Janine (Kate Winslet) and end up in the ruins of Chicago. It is there that they must find allies in the fight against the Erudite faction and search for answers about why Tris' family sacrificed their lives.
Analysts predict that "Insurgent" will gross between $57 million and $60 million in theaters over the weekend. "Divergent" debuted with $54.6 million its opening weekendlast March. The sequel should have no trouble topping the charts, with the second weekend of "Cinderella" as its only real competition. "Cinderella" pulled in nearly $70 million last weekend, but should drop off to around $32 million this weekend.
"The Divergent Series" has largely failed to take off as the blockbuster franchise Lionsgate hoped it would become. Billed as the next "Hunger Games," the movies haven't lived up to that series' box-office success or even critical acclaim. Reviews for "Insurgent" have been underwhelming, but that shouldn't stop it from being the biggest earner this weekend.
The weekend's other new releases include the Sean Penn action thriller "The Gunman" – in which a sniper mercenary (Penn) becomes the target of hit squad and must go on the run – and "Do You Believe?" – a faith-based drama about a pastor inspired to action by a street corner preacher. "The Gunman" is expected to gross $8 million, while "Do You Believe?" should take in $5 million.
What do you plan to see at the movies this weekend? Tell us which film you're most excited to see in the comments section below!
© Copyright IBTimes 2022. All rights reserved.
FOLLOW MORE IBT NEWS ON THE BELOW CHANNELS