'Weird: The Al Yankovic Story': Daniel Radcliffe Teases What Fans Can Expect From Biopic
Daniel Radcliffe, who is currently filming singer "Weird Al" Yankovic's biopic, has revealed what fans can expect from the project.
"I grew the mustache, so the mustache was mine 'cause I didn't want to wear a fake one every day," the 32-year-old actor told ET Canada in an interview during SXSW 2022 festival held in Austin, Texas, Monday. It can be recalled that he was spotted wearing a mustache on the sets of "Weird: The Al Yankovic Story" last month.
During the interview, Radcliffe also praised his co-star Evan Rachel Wood, who played Madonna in the movie, noting that she had "much more of an involved process."
"We had an amazing hair and makeup team truly. I don't know how they did what they did in 18 days. It was all down to them," he said, before adding that fans can expect "absolutely 100 per cent true story of Al's life."
"I'm gonna keep that going for as long as I can," he said further. "Cause it's insane. It's going to be a lot of fun hopefully."
"Weird: The Al Yankovic Story" is based on the life of the singer, whose real name is Alfred Matthew Yankovic. Now aged 62, Yankovic is popularly known for making parody songs.
Co-written by the singer and writer Eric Appel, the movie is going to stream on The Roku Channel. However, the release date has not been announced yet.
Besides Radcliffe, its cast members also include Rainn Wilson, Julianne Nicholson, Toby Huss, James Preston Rogers, Jimmy Walker Jr. and William Guirola.
Last week, Yankovic announced that the filming of the movie was completed and praised everyone involved in the project.
"We just finished SHOOT DAY #18, and ladies and gentlemen, that is officially a WRAP on #WEIRDTheAlYankovicStory," he wrote on Twitter on March 8. "Everybody involved with this movie absolutely killed it, and I can't wait for the world to see this thing."
Aside from the biopic, Radcliffe star will be next seen in the star-studded action-comedy movie "The Lost City," which is slated for release on March 25. The movie will also star Sandra Bullock, Channing Tatum, Brad Pitt, Patti Harrison, Da'Vine Joy Randolph and Raymond Lee.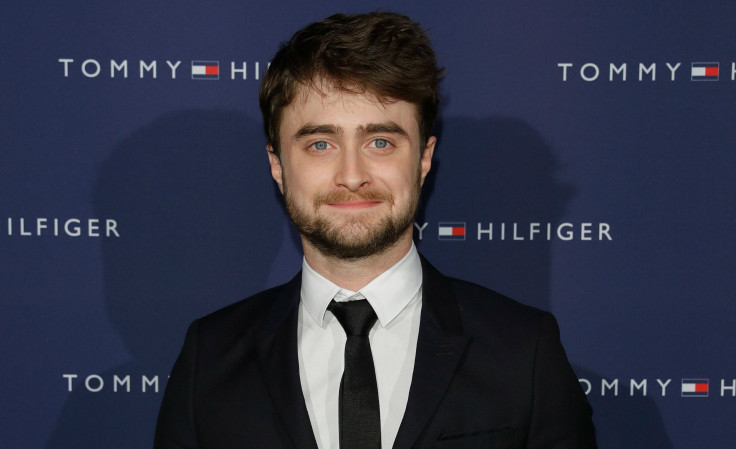 © Copyright IBTimes 2023. All rights reserved.