Wells Fargo Customers Say They Haven't Gotten Third Stimulus Checks Despite March 17 Promise
Wells Fargo Bank was already facing criticism from customers after stating that they wouldn't see their most recent stimulus check payments deposited into their account until March 17, but with that date finally having arrived and bank accounts still not showing the payment, the bank is once again under fire.
Shortly after President Joe Biden signed the $1.9 Trillion American Rescue Plan into law, Wells Fargo revealed their customers would see money as soon as the following Wednesday, March 17, which already earned them some criticism. However, with that day not arriving, many of their customers took to Twitter to voice their frustrations when, once again, they woke up and did not see a deposit in their accounts.
As customers faced issues with their online banking apps and attempts to log-in and check on their deposits, Wells Fargo did issue a statement apologizing for those issues, and said that they did not affect stimulus payments.
"We apologize to our customers who may have experienced issues with our online banking this morning due to high volumes," the statement read. "Our technical teams have resolved the issue and customers should now be able to access online banking again. We apologize for the issue. This does not affect stimulus payments with March 17 effective date which were credited to accounts today."
JPMorgan Chase was also experiencing some delays but both banks told CBS MoneyWatch that they weren't holding onto funds and would deposit them into customers' bank accounts as soon as possible, and instead pointed the blame at the IRS.
Both banks also joined with a total group of 9 financial institutions to release a statement regarding delayed stimulus payments as well.
"The IRS recently sent an initial wave of tens of millions of economic impact payments via the Automated Clearing House (ACH) system. The actual funds will be sent to the banks and credit unions on March 17, at which time funds will be made available to customers. Until that time, the funds remain with the government. While the IRS could have chosen to send the funds via Same Day ACH or provided for an earlier effective date, it chose not to do so. It is up to the sender, in this case the IRS, to decide when it wants the money to be made available and the IRS chose March 17."
Of course, some may also be forced to wait on funds for a different reason, due to a loophole in the American Rescue Plan which allowed for debt collectors to garnish the check to pay outstanding medical bills or unpaid credit card bills.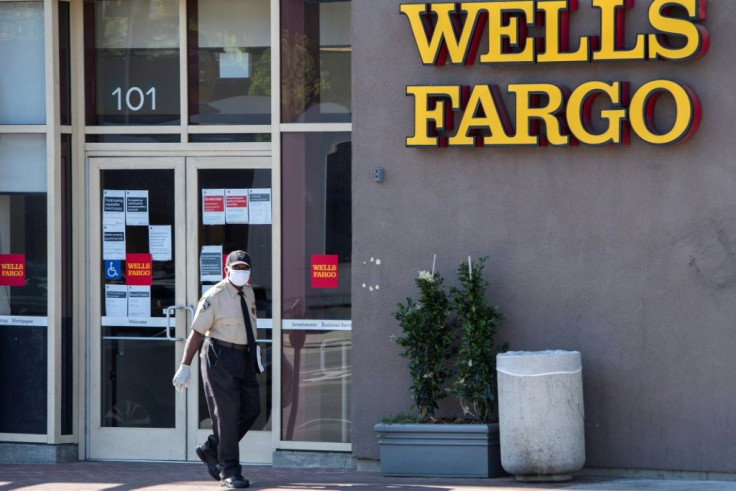 © Copyright IBTimes 2023. All rights reserved.