Wendy Williams-Ariana Grande Feud: Talk Show Host Disses Pop Star's Fans, Calls Them 'Kids' [VIDEO]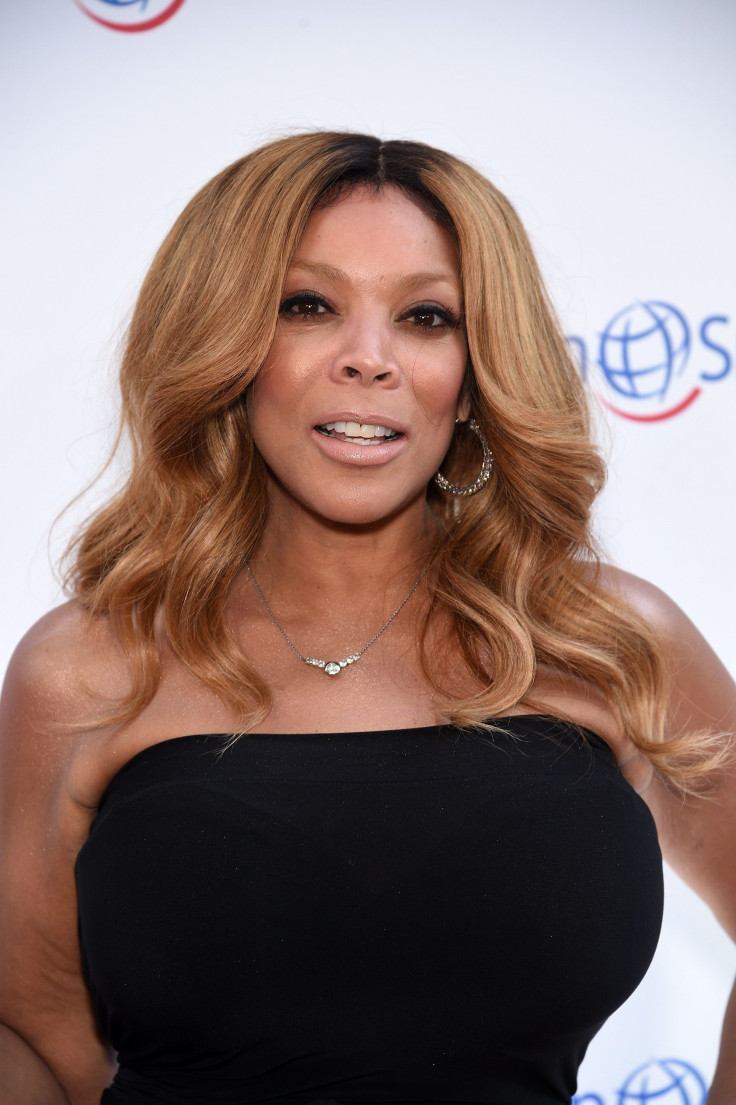 Wendy Williams is not impressed with Ariana Grande fans for trying to get her nationally syndicated talk show canceled. The outspoken host, who dishes about celebrity gossip on "The Wendy Williams Show," brushed off the feud brewing between herself and Arianators (a nickname for Grande's fan base), saying their push to get her show axed from TV completely failed.
Speaking to a TMZ photographer about the situation, Williams said her show was not being cancelled and returns for its 17th season on Sept. 14. "Right now they're wasting their breath," said Williams. The 51-year-old former radio host also nodded in agreement when asked if she thought Grande's fans were being "sensitive."
"They're kids," Williams responded as she got into a waiting black SUV. The talk show host also ignored the photographer when asked about whether the "Love Me Harder" singer would ever be a guest on her show.
As previously reported, Grande's fans slammed Williams last month after she said on an Aug. 13 show that the pop star will always look like a 12-year-old child. "She'll forever look 12. I don't mean that in a good way," Williams said. "It's nice to look younger than you are, but when you look too young, and she's short… I don't look at her as a woman." Williams' comments led to the singer's fans accusing the host of body shaming and also caused the Twitter hashtag "#CancelWendyWilliamsShow" to become a trending topic.
Of course, Williams has had her share of celebrity feuds. Last year, "Real Housewives of Atlanta" star NeNe Leakes wrote a blog post slamming the daytime host for saying she didn't like that Leakes had decorated her expensive Birkin bag with "RHOA" catchphrases like "I'm a very rich b----" and "Girl bye." Leakes explained that it was for a charity and told the host to stop "spewing hate."
Williams also had a run-in with Rihanna fans when she said during a July 2014 show that the singer is not girlfriend material. "Rihanna is the kind of chick you do, then take your penicillin," Williams said, referring to a drug used to treat some types of sexually transmitted diseases.
Check out the video below of Williams commenting on her feud with Grande fans.
© Copyright IBTimes 2023. All rights reserved.