Wendy Williams' Fans Defend Star After Bow Wow Body Shames Her On Twitter
Bow Wow seemingly body-shamed TV host Wendy Williams on social media Sunday. This back-fired, however, with fans of the star slamming the rapper for his outrageous online activity.
On Sunday, 32-year-old Bow Wow had something to say on Twitter when he posted a photo of the television host. "They say its a hot girl summer," he captioned the photo along with a few emojis, as if disgusted by how Williams looked.
Twitter users were quick to call out Bow Wow, taking the time to respond to the rapper's tweet and dragging him in the process.
One Twitter user said that Williams could crush him, pointing out their height difference complete with reference screenshots that show Bow Wow at 5' 7" and Wendy at 5' 11".
"So could her net worth," another person replied to the Twitter user. Bow Wow's net worth is estimated at $1.5 million while Williams' is at $60 million.
Someone also replied to Bow Wow saying that Wendy is "flying in private jets while you posting google images and flying coach, beyloved."
"She can literally step on you," A Twitter user added, using a GIF that captioned "You should have just sat there and ate your food."
"Sir, with all due disrespect, your entire life post 2006 has been a complex tapestry of L's...," Another fan said in an articulate tweet. "I'd honestly recommend being as good a parent as you can be and literally nothing else."
Bow Wow's ridiculously crude body shaming tweet is most likely to get back at Williams for her recent diss about him.
The host damned the rapper for his "very distasteful" comments about his ex-girlfriend, "1, 2 Step" singer Ciara, in a recently viral video.
Captured in the video online, Bow Wow called Ciara a "b----" during an appearance at a nightclub where he stated that he had the singer "first."
"Bow Wow, I am mad at you … What're you doing," Wendy stated during her "Hot Topics" segment. "Bow Wow, I'm not hating on you, but young man, so what?"
She further commented that it is "very distasteful." Wendy said that everybody has had somebody "before we had you, man."
"We've all lived, but to be shirtless in a club and calling her a 'b----,' you were so wrong for that," Williams continued.
Wendy has yet to address the rapper's degrading tweet.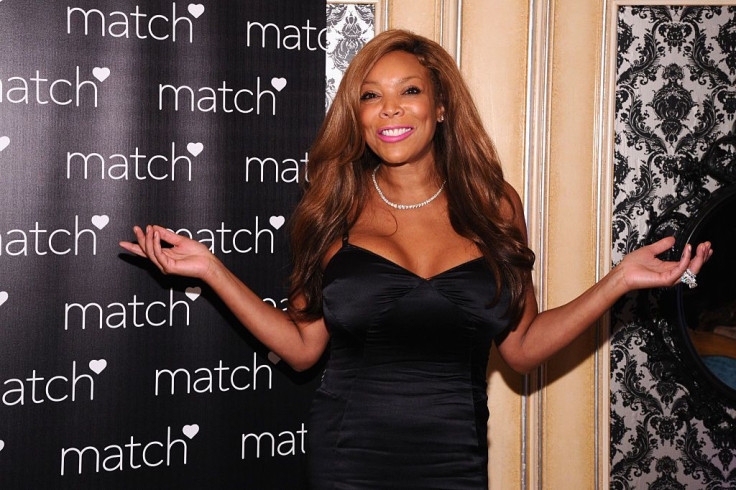 © Copyright IBTimes 2023. All rights reserved.