Wendy Williams Opens Up About Grave's Disease After 'Slamming' Meghan Markle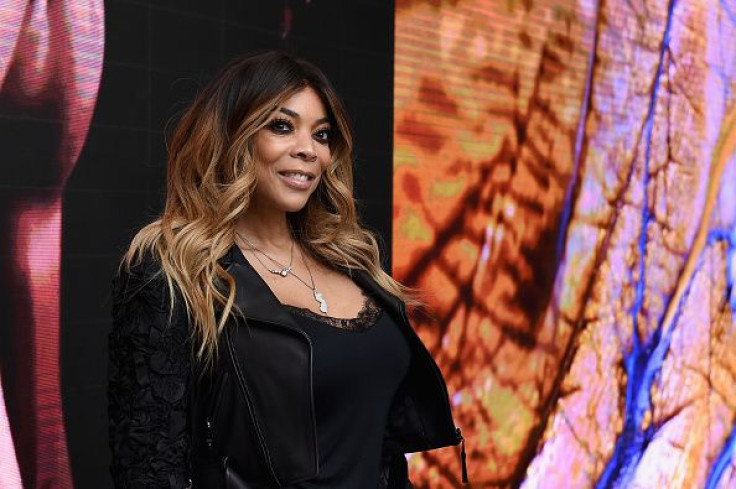 Wendy Williams recently broke her silence over her Grave's disease diagnosis.
In the teaser released by "Good Morning America" for Monday's episode, Williams said that women tend to take care of everyone around them to the point that they forget to watch after themselves.
"We, as women, particularly if – we have families, you know, we're taking care of children, we're taking care of, you know, home, our husbands, we take care of everybody but ourselves. And it's really unfortunate. And that – that is something that has no socioeconomic thing to it. No matter what – no matter what the woman's status is, it seems like we're all in the same boat. I'm not doing that anymore. Wendy first," she said.
During an interview with People, Williams also said that she was first diagnosed with Grave's disease – an illness that affects the thyroid and parathyroid – 19 years ago.
"I feel a hundred percent better than I was a few months ago. I had a storm going in my body is the best way I can explain it," she said.
Williams also revealed that she set aside her visits to her doctor so that she could tend to her professional engagements. She also said that before visiting her doctor, she thought that she was suffering from mood swings because of her menopause.
The talk show host will be joined by Dr. Oz in Monday's episode of "Good Morning America." The doctor will shed light on her illness.
Meanwhile, Williams also made headlines last month after she revealed that Meghan Markle applied for a job on her show. On her show, "The Wendy Williams Show," the host also called Markle a random princess.
"I respect Meghan's hustle and I respect her game. However, she's a bit of a wild card, you know, because she goes from being the 'Deal or No Deal' girl, so this is a girl looking for a game. And remember the story here at 'Wendy.' She came here to 'Wendy' to find out what she could do here. She's been here, she's been in our building, we have her DNA," she said (via US Weekly).
© Copyright IBTimes 2023. All rights reserved.