West Virginia Man Arrested For Kidnapping, Torturing Woman With Torch For Hours
KEY POINTS
Sammy Joe Martz was arrested on Jan. 24 on charges of kidnapping
Investigating officers found a "substantial" amount of methamphetamine in his home
Martz is currently being held in Tygart Valley Regional Jail without bond
A West Virginia man who has been arrested on charges of kidnapping a woman allegedly burned the victim with a torch for hours while she was held against her will.
Deputies from Philippi Police Department responded to a residence on a report of a domestic disturbance on Jan. 24. It was then that they found the unidentified woman hiding in a neighboring home with injuries allegedly sustained from being tortured for several hours, ABC 4 News reported, citing a criminal complaint.
Police arrested the 47-year-old suspect, identified as Sammy Joe Martz, after the victim spoke up about being tortured by him. Martz allegedly held the woman against her will and tortured her for four to five hours before she managed to escape the residence via the rear window.
Meanwhile, officials have not revealed the exact relationship between Martz and the victim.
The woman told the cops that Martz "tortured her by striking her all over her body, sitting on her and burning her with a butane torch." She also said he "threatened to kill her" and "burned her with a torch on her stomach and her leg," records indicated, as per 12 WBOY.
Investigating officers who searched Martz's residence reportedly found a "substantial" amount of methamphetamine.
During interrogation, Martz admitted to assaulting the victim "by striking her and burning her with a torch on at least three occasions," according to the outlet.
Martz is currently being held in Tygart Valley Regional Jail without bond while the investigation continues. Officers are expecting more charges against Martz as the probe progresses.
In a similar case of kidnapping and torture, a California man was arrested for abducting his girlfriend and holding her hostage while subjecting her to month-long torture in 2021. The suspect, identified as Saul Ortega, was arrested after the 25-year-old victim, who managed to escape from his residence in Modesto, shared her ordeal with another individual. The woman reportedly suffered extensive injuries to her body including bruises and burns. She was taken to a hospital for treatment.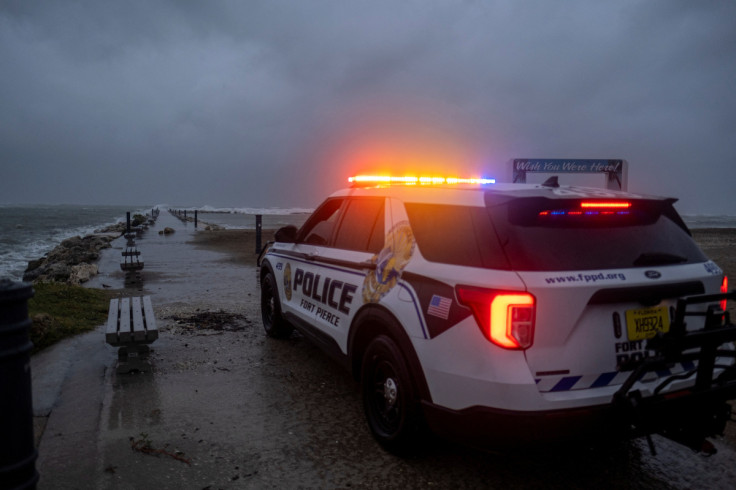 © Copyright IBTimes 2023. All rights reserved.