'Westworld' Season 1 Finale: Evan Rachel Wood Guarantees Crazy, Heartbreaking End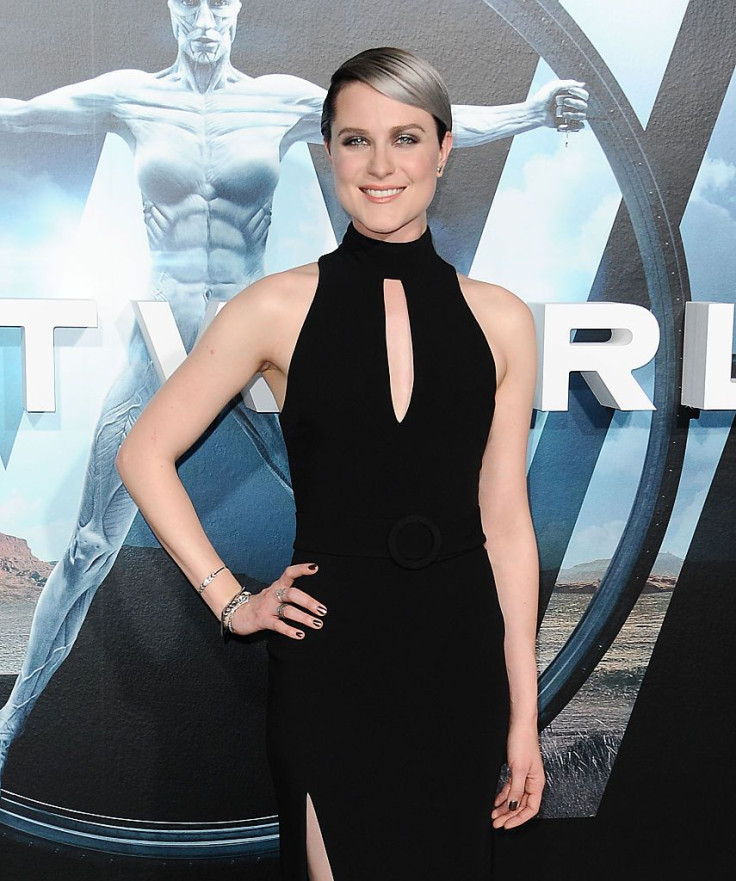 Even with episode 5 just approaching for HBO's hit new series "Westworld," lead star Evan Rachel Wood is already talking about the Season 1 finale.
Wood told the Huffington Post that the finale will really take fans on an emotional whirlwind, and the episodes leading up to that will leave "your heart broken and your mind blown."
"We've established that the farther out you go, the more intense the game gets, and man, were they not kidding because when we started getting the scripts after episodes it was like, 'Whoa! OK!'" Wood said. "Not only are they dropping bombs left and right, but some of the days on set, I would be like, 'Look, I've seen some stuff, and this is WILD.'"
Wood hinted at some character deaths and changes, so "Westworld" fans better prepare themselves.
"I can tell you that the surprises will floor you. Certainly prepare for [Episodes] 9 and 10 to have your heart broken and your mind blown," she said. "And that's really all I can say. I'm just over the moon about it."
Wood added that they've set everything up really beautifully, so the payoffs are going to "start hitting you one by one."
Show creators Jonathan Nolan and Lisa Joy certainly have a clear vision for the sci-fi series - so much so that they've mapped out the storylines for the next couple of seasons.
James Marsden, who plays host Teddy Flood, earlier told Entertainment Weekly that when they were starting the series, they were already thinking about the next five or six years.
"They're making sure all the ducks are in the row. And it's a testament to Jonah [Nolan] and Lisa [Joy] and HBO that we got them right, especially the last three scripts. They could have rushed them and get spread too thin. They got them right, and when they were right, we went and shot them," he said.
One thing's for certain though — Slash Film has reported that "Westworld" won't be featuring Roman and Medieval worlds in the future.
"Westworld" airs every Sunday at 9 p.m. ET on HBO.
© Copyright IBTimes 2023. All rights reserved.