'Westworld' Season 2: Louis Herthum On Peter Abernathy's 'Sweet' Death
Louis Herthum bid his goodbye to "Westworld" this Season 2, and his character, Peter Abernathy, was even killed off by his own daughter, Dolores (Evan Rachel Wood).
For Herthum, his exit was made even more memorable because of Wood. "It was very emotional, obviously, for the reasons that the script required. I won't speak for Evan, but for me, I was thinking, 'This might be the last time I get to work with this extraordinary actress.' It was sad," he told The Hollywood Reporter. "But once the cameras are rolling and you're doing the scene, then it's all about Peter and Dolores. She's very easy to connect with. Ridiculously easy. It was pretty emotional."
Herthum revealed that the scene was actually more brutal in the script, and the agonizing parts were removed from the show. He admitted that he was a bit torn up about it, but he ultimately loved the finished product.
"They lessened the brutality. Originally, I think you were going to see it. I'm glad that didn't happen. At first, I was disappointed, because it was going to be so crazy and cool [to film], but the scene was really sweet and powerful. If you gotta go? It's a lovely way to go," he said.
While Peter made his exit, a character who was presumed dead from Season 1 made it back to haunt Bernard Lowe (Jeffrey Wright) - his boss and creator, Dr. Robert Ford (Anthony Hopkins).
Wright earlier said that Hopkins' return was "great news," because Tony, as the famed actor is called on set, "is the type of actor that every actor wants to work with."
However, Wright acknowledged that his character isn't really thrilled to see Ford back. Wright explained that all the hosts are trying to navigate through this "new place within this chaotic setting," and having Ford back disrupts everything.
"It seems that journey circles back into Ford once more. But there are some things about that relationship that need addressing. He's there now. As we go forward toward the end of the season now, we'll dig down deeper into that," he said.
"Westworld" airs every Sunday on HBO.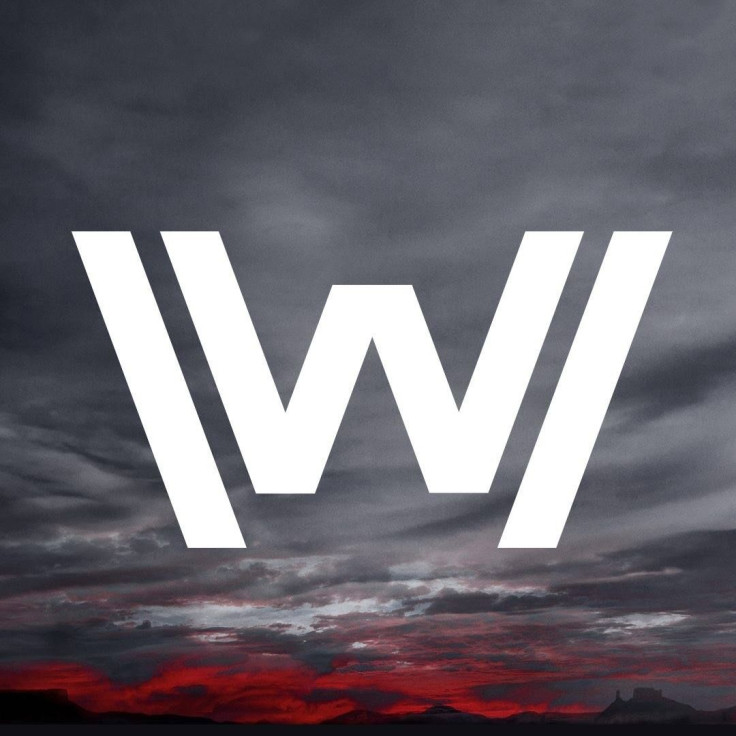 © Copyright IBTimes 2023. All rights reserved.
FOLLOW MORE IBT NEWS ON THE BELOW CHANNELS