'Westworld' Season 2 Spoilers: HBO Releases New Promo [WATCH]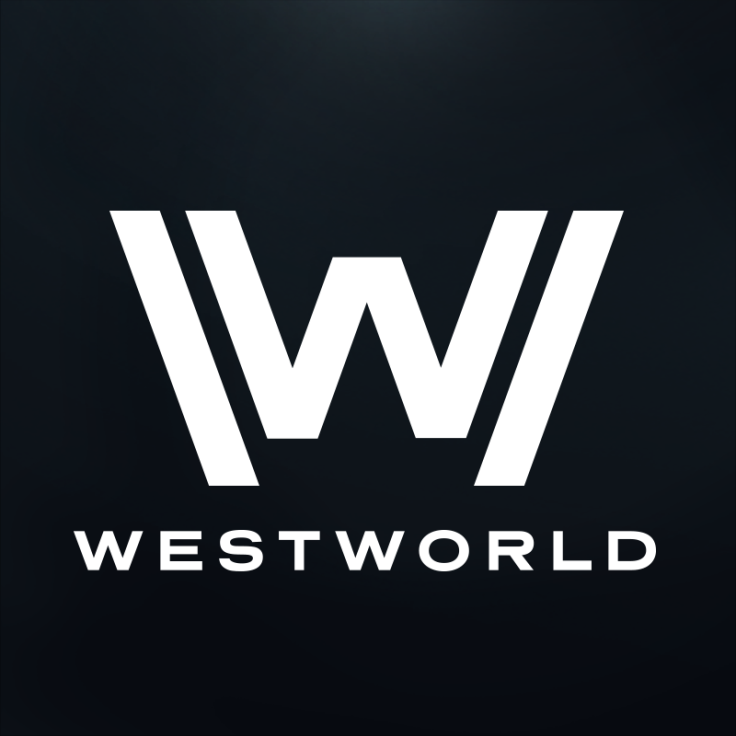 It is still several months before "Westworld" Season 2 makes its way to the small screen, but fans cannot wait to learn what happens to their favorite characters.
When HBO provided a new promo, avid "Westworld" fans were able to learn two new things. First, Maeve Millay (Thandie Newton) is back in Delos with a plan, since she is seen carrying a gun and threatening a Westworld staff. Next, a new narrative has formed involving a bear and some tribesmen.
Maeve is actually the first host to ever exercise free will, but her act of bravery is going to cost her a great deal. Newton told Deadline that she's actually terrified for Maeve.
"In Season 2, we're going to see her going back into the world that she has abandoned, which felt to me like an incredibly courageous and ultimately rebellious choice," she said. "Particularly as Maeve was informed by Jeffrey Wright's Bernard character that everything that she's done, like escaping the park, was programmed. I found that deeply disturbing, and Maeve also found it violently disturbing, to feel like your mind is not your own, that these acts of defiance that were brave and rebelling against her oppressors were preordained. It's terrifying."
On the other hand, Evan Rachel Wood is excited for her character, Dolores Abernathy, since she's done being the timid rancher's daughter. The trailer for "Westworld" Season 2 showed Dolores teaming up with Teddy Flood (James Marsden) as they shoot down park guests. Wood told The Hollywood Reporter she's happy Dolores finally learned how to fight back.
"That character went through so much in the first season, so much pain and so many horrible realizations about the world and herself. The whole time, people were rooting for her to break free and take control," she said.
"To finally have that image of her with this disheveled blue dress and bullets across her chest and her hair blowing in the wind, free and wild, and taking control of her life again... yes, she's gunning down people. But in her defense, she has been pushed a little too far," she added.
"Westworld" Season 2 premieres on HBO in spring 2018.
© Copyright IBTimes 2022. All rights reserved.
FOLLOW MORE IBT NEWS ON THE BELOW CHANNELS