'Westworld' Star Evan Rachel Wood Reveals The Theory She Got Right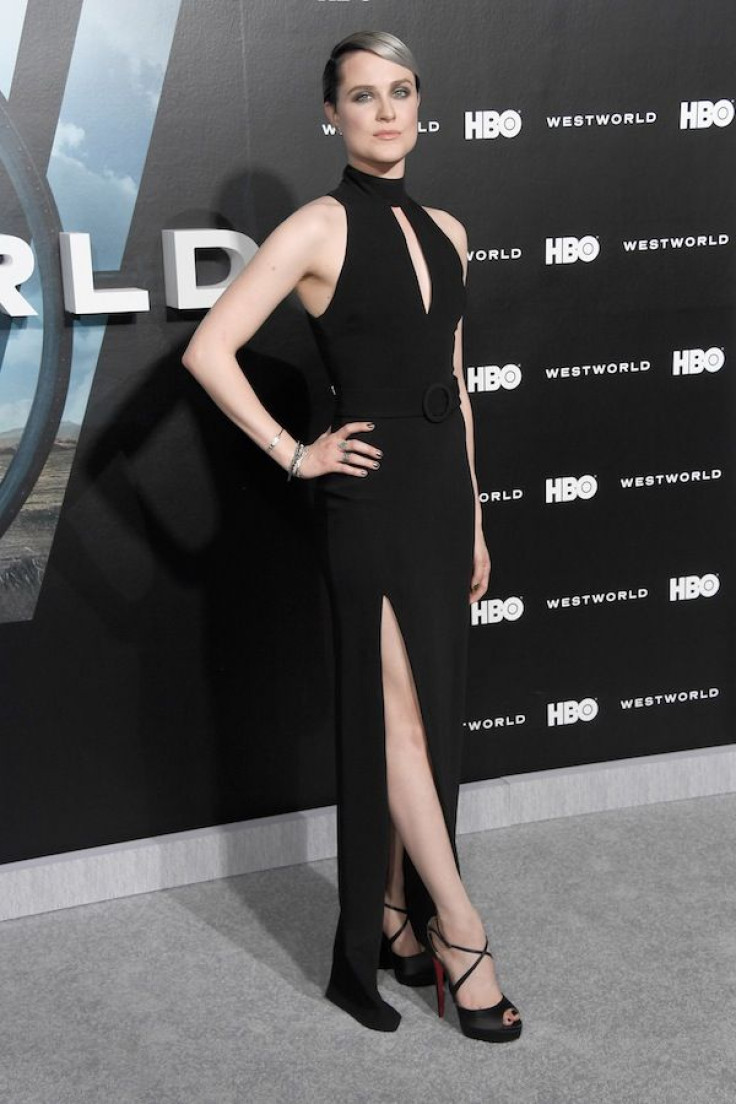 "Westworld" fans had a great time forming theories during the first season of the HBO sci-fi show and even the stars of the show did the same.
Evan Rachel Wood, who plays Dolores Abernathy, said she was the one who had the most theories among all of the cast. Out of the hundred she formed, she got one theory right.
READ: 'Westworld' Season 2 will feature a time jump
Wood revealed to the Los Angeles Times that she correctly guessed the William as the Man in Black theory as early as episode 2. "It's different when you're on the show. I had done the scene with Ed [Harris] in the pilot where he picked up the can and gave it to me, tipped his hat. And I just had a déjà vu," she said. "I was doing the same scene with Jimmi [Simpson]. And I could just tell the energy on set was very specific, and they were being very specific about how we were shooting, and how he was picking it up."
"The first time he did it and I took it, I looked in his eye, and I just went, 'Oh, that would be messed up. Which means, that's what it is.' But then it wasn't confirmed and I kinda threw it out," she continued.
Her theory became a reality during the Season 1 finale when the Man in Black finally told Dolores the truth. However, that wasn't the only revelation that shocked fans. The other shocker during the season finale is that Dolores is actually the villain named Wyatt whom other hosts were terrified of.
Wood already told Entertainment Weekly earlier that Dolores will be quite different next season, and it's all because of the revelation she learned during the season finale. "I'm really curious to see the unleashed version of her that we caught a glimpse of at the very end of the finale," she said. "Those final seconds, I think we were seeing a completely different side to her, completely different programming and completely off of her leash, so I don't think she will be the same person; she'll be an evolved version."
"Westworld" Season 2 premieres on HBO in 2018.
© Copyright IBTimes 2023. All rights reserved.