What Americans Really Think Of Mexicans: US Adults Have Highest Views Of Mexico Since 2006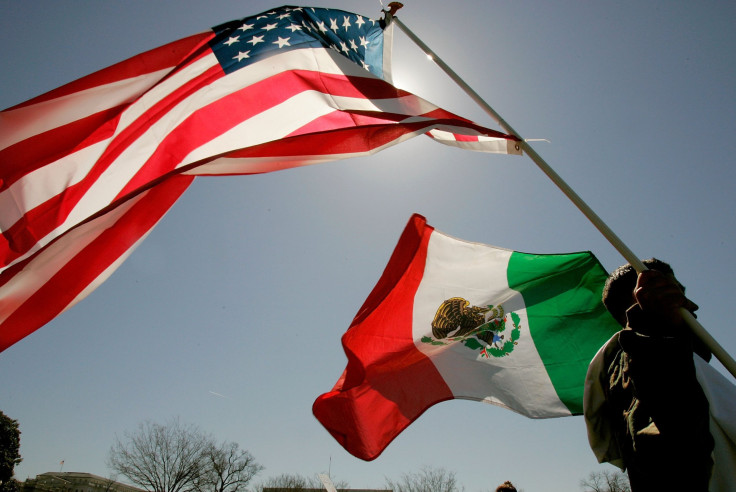 Despite President Donald Trump's antagonistic views about Mexico and campaign promises to build a border wall, Americans have a more positive opinion about their southern neighbors. A Gallup report published Wednesday revealed a 64 percent favorability percentage of Americans' perceptions of Mexico, the highest the number has been since 2006.
The poll, conducted in the first week of February in a random sample of 1,035 adults over the phone, yielded a spike in favorable views from 59 percent in 2016. The drive for overall increase in Mexico's favorability rating is a product of Democrats viewing the country favorably at 83 percent. Republicans, however, had a favorability percentage of 46 percent, up two points from last year's 44 percent rating.
"It might come as little surprise to observers of the 2016 election that views of Mexico would yield the largest partisan divide, given the campaign promises that led to Trump's win. While Trump's initiatives have spiked favorable views of Mexico among Democrats, his own Republican Party is essentially unmoved by the events of the past year, maintaining a favorable rating similar to those in prior years," Gallup analyst Justin McCarthy wrote.
Trump's feelings about Mexico were a large component of his campaign during the 2016 presidential election. During the announcement of his bid in June 2015, he equated Mexicans to rapists and accused them of bringing drugs and problems into the U.S.
"When Mexico sends its people, they're not sending their best ... They're sending people that have lots of problems, and they're bringing those problems with us. They're bringing drugs. They're bringing crime. They're rapists," he said.
In tune with his hostility, Trump has made it his mission to create an "impenetrable, physical, tall, powerful, beautiful, southern border wall" along the U.S.-Mexico border, also claiming that Mexico will cover the costs. Mexico's president Enrique Pena Nieto, however, said the country will not make any payments.
"At the start of the conversation with Donald Trump, I made it clear that Mexico will not pay for the wall," Nieto tweeted after a meeting with Trump in Mexico City in January.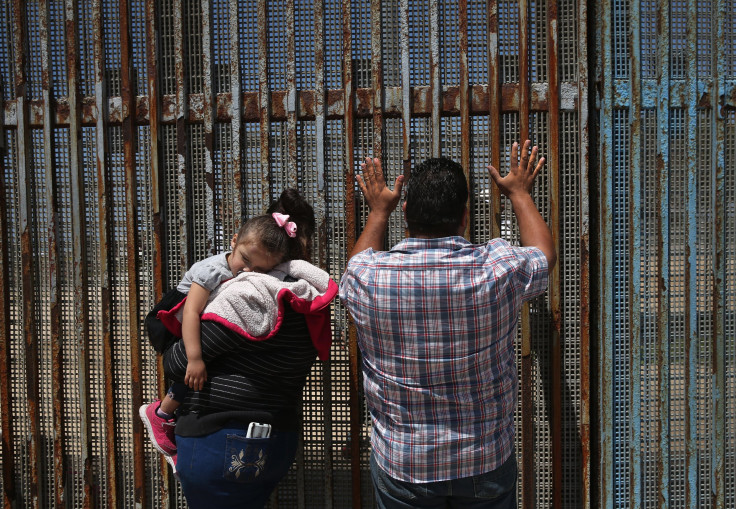 © Copyright IBTimes 2023. All rights reserved.